Regular price
Sale price
$36.00 AUD
Unit price
per
Sale
Sold out
You Are an Artist is for everyone who wants to be an artist, but has been too afraid to take the plunge. It combines a thought-provoking meditation on art practice with a series of practical exercises and creative provocations that encourage everyone to fulfil their potential as an artist. The book is itself a kind of art school, helping the reader to work out what kind of artist they are, and what they can achieve. Drawing on the author's experience as an art school teacher, it playfully adapts the methods of art education, mixing these with the sideways approach to creativity popularized by the author's activist campaigns. Smith provides an array of ideas, tips and practical examples, illustrated with documentary photographs of his own specially made work. His riotous paintings and installations are set alongside discussions of time, place, looking, thinking, stealing and becoming, with enlightening forays into the history of art and creativity.
A collection of hilarious, at times startling and often moving narratives bring to life a series of lessons about the nature of art and inspiration. Each lesson comes with a series of prompts to harness the reader's own artistic capabilities. Whether we like it or not, says Bob and Roberta Smith, we have been enrolled in the world, and the world is an art school. You are an artist, because every human being who has ever lived was once an artist.

Bob and Roberta Smith, a.k.a. Patrick Brill, is a British contemporary artist, activist, writer, broadcaster, musician, art education advocate and keynote speaker. He is a Royal Academician, and in 2017 was awarded an OBE for services to Art. Bob is a patron of the Big Draw and the National Society for Education in Art and Design. He sat on the Tate Modern Council and was recently a trustee of Tate. He is also a Trustee of Art UK and a contributor to the Guardian. He has extensive experience of teaching and is Associate Professor at the Department of Art and Architecture and Design at London Metropolitan University. He has curated numerous public art projects, including the 2013 Art Party to promote contemporary art and advocacy. His works have been exhibited internationally, and are in collections in Europe and the United States.

View full details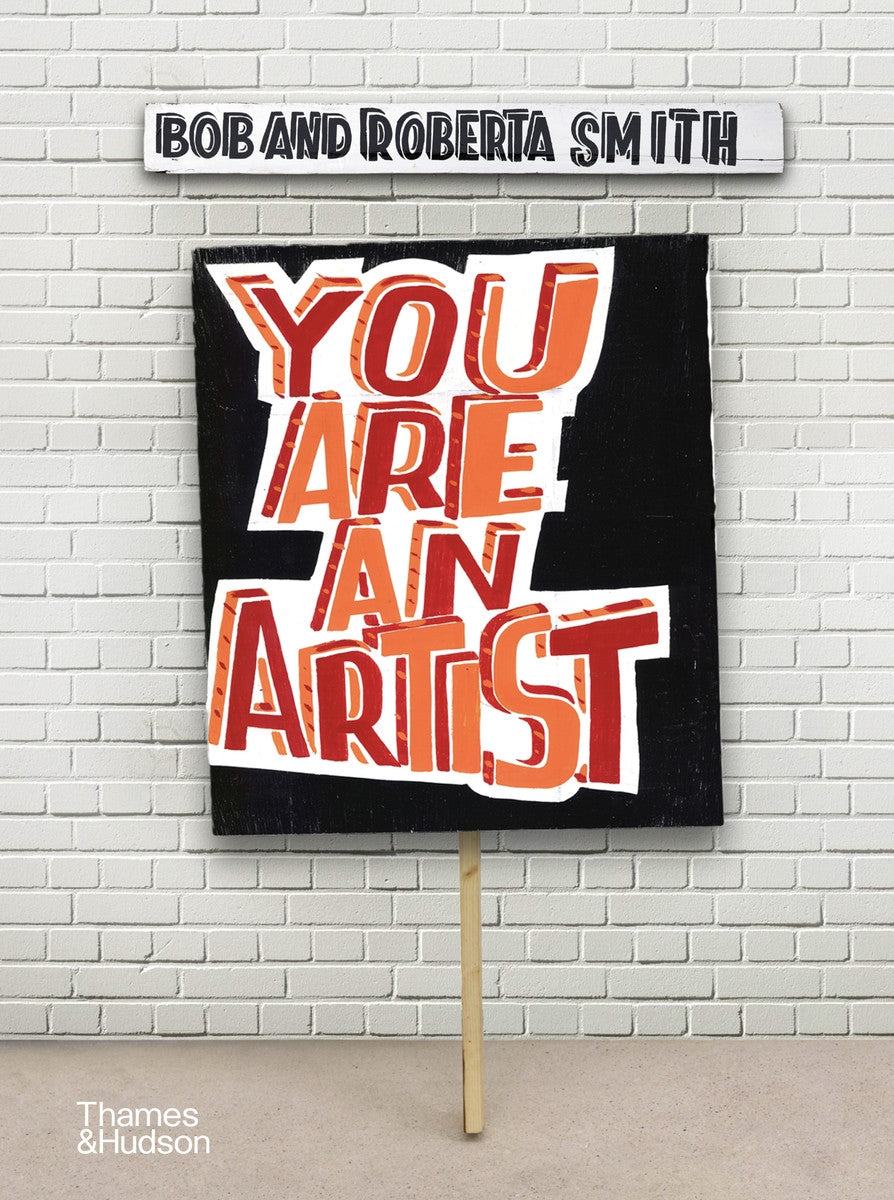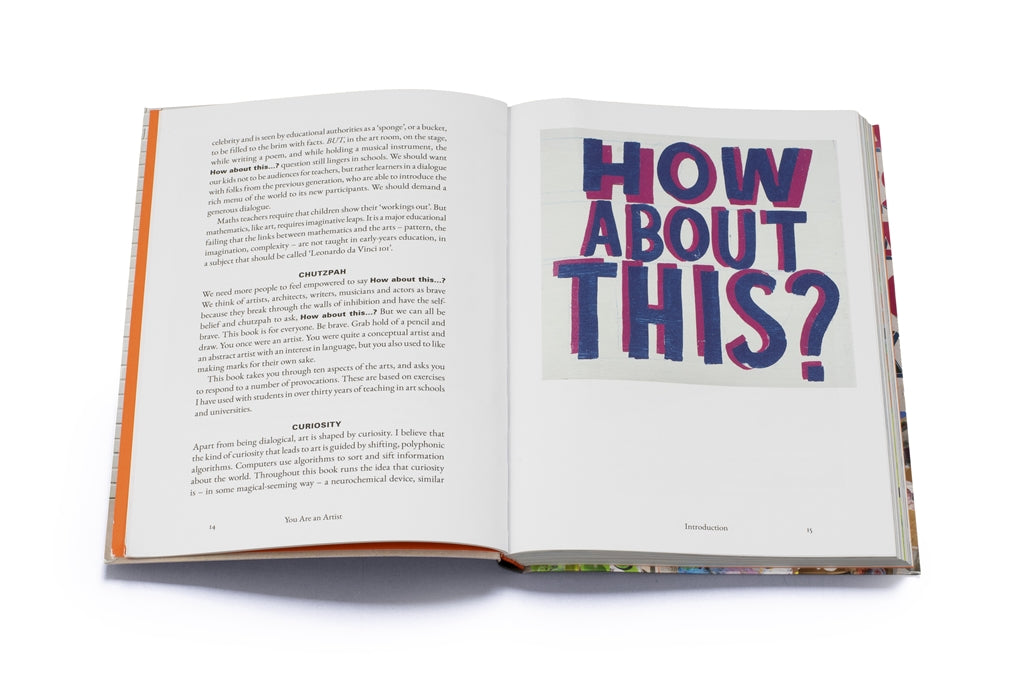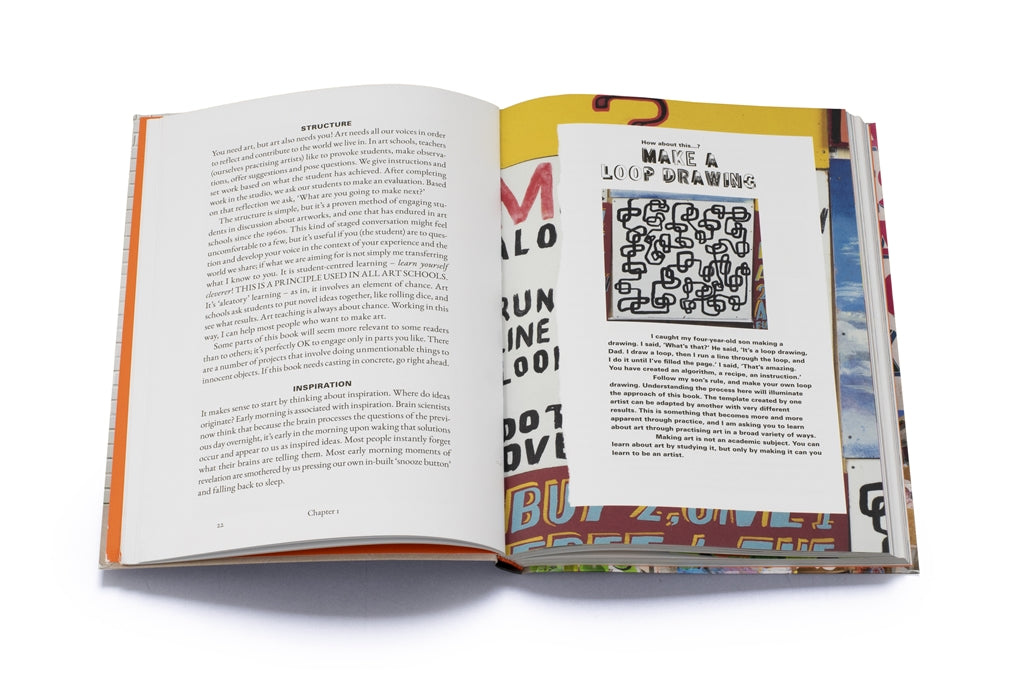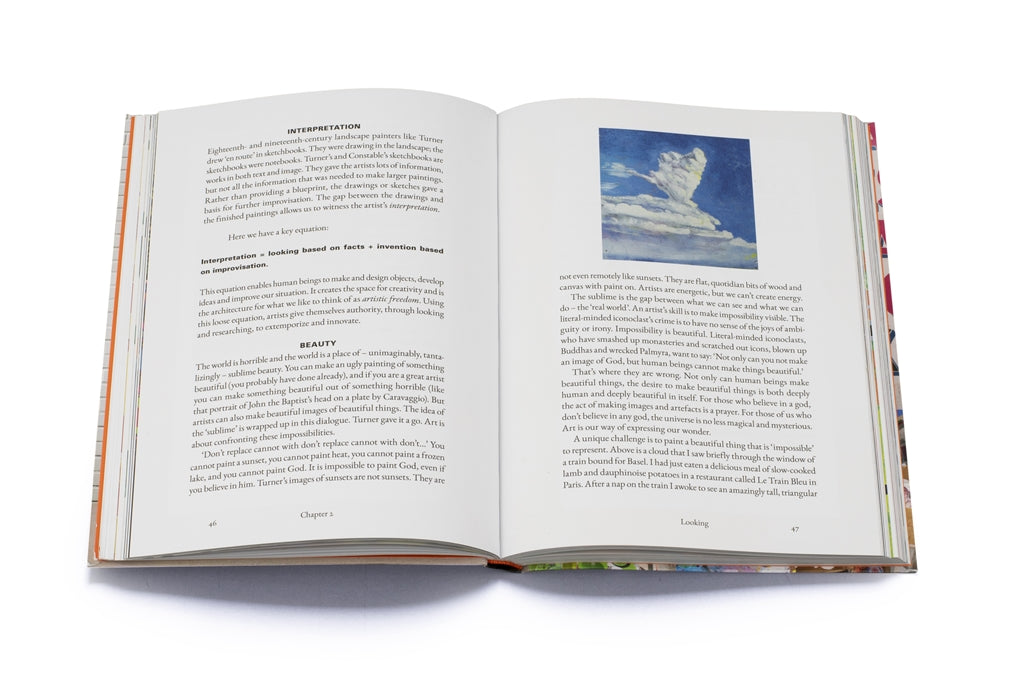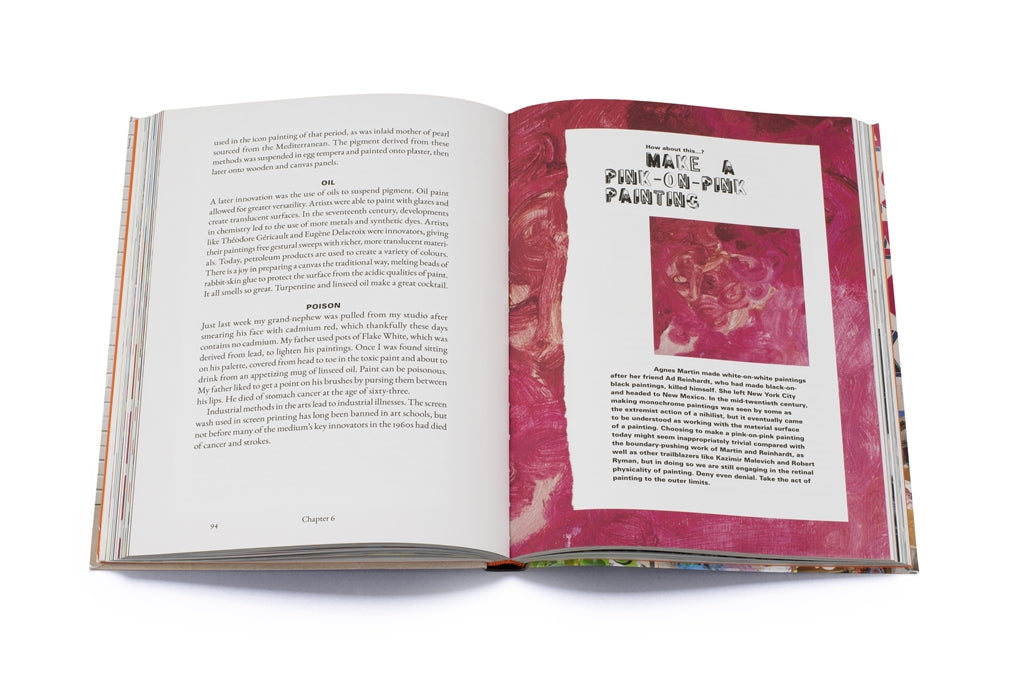 Would you like to support the future of MAPh?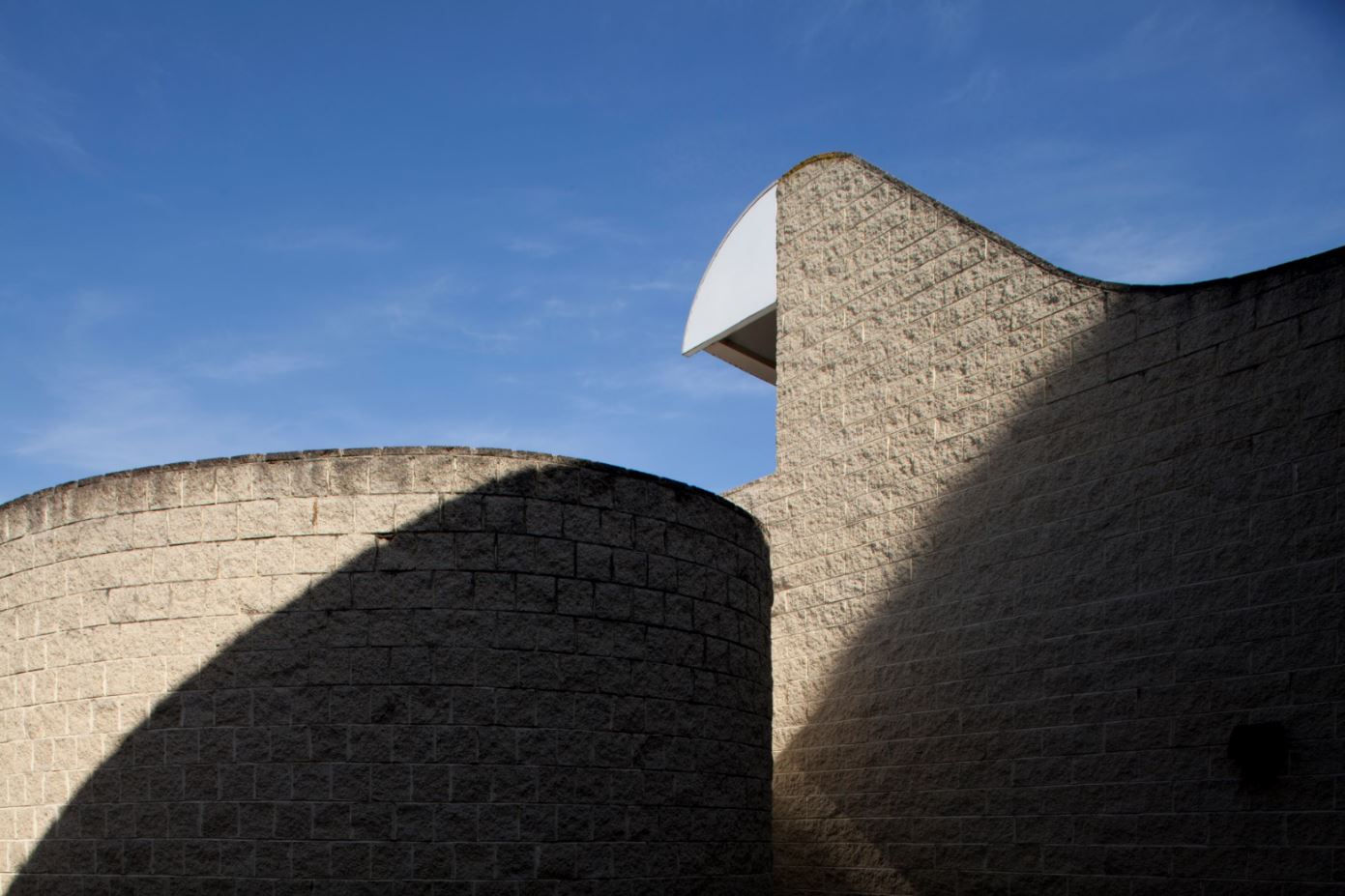 Donation to Support MAPh
Regular price
Sale price
$2.00 AUD
Unit price
per
Sale
Sold out
Share
View full details