Regular price
Sale price
$3.00 AUD
Unit price
per
Sale
Sold out
Not standing still: new approaches in documentary photography, will introduce Australian audiences to leading photographers from around the world who are making new documentary photography, many never having exhibited in Australia before. This exhibition will place Australian photographers alongside their international contemporaries; spanning 11 countries of origin, these are the photographers who are changing the way we think about photographic storytelling.
Truth is implicitly linked to photography because of its capacity to be a medium of record, but photographers have been using their tools to uncover and reimagine truths through investigative, imaginative and allusive photography.
New documentary photography is about rethinking the traditional ways of representing what the camera sees. Instead of straight documentation, these photographers have sought new ways to show pressing social and political issues, and in doing so are transforming photography itself.
Presented as part of PHOTO 2021 International Photography Festival
Artists:
Mathieu Asselin (FR/VE)
Broomberg and Chanarin (ZA/UK)
Cristina De Middel (ES)
Laura El-Tantawy (UK/EG)
Yoshikatsu Fujii (JP)
Ashley Gilbertson (AU)
Gauri Gill and Rajesh Vangad (IN/IN)
Zhang Kechun (CN)
Dana Lixenberg (NL)
Max Pinckers (BE)
Raphaela Rosella (AU)
Alec Soth (US)
James Tylor (AU)
This catalogue features a detailed analysis of each exhibited artist as well as critical essays by curators Daniel Boetker-Smit, Pippa Milne and Gareth Syvret.
View full details
Would you like to support the future of MAPh?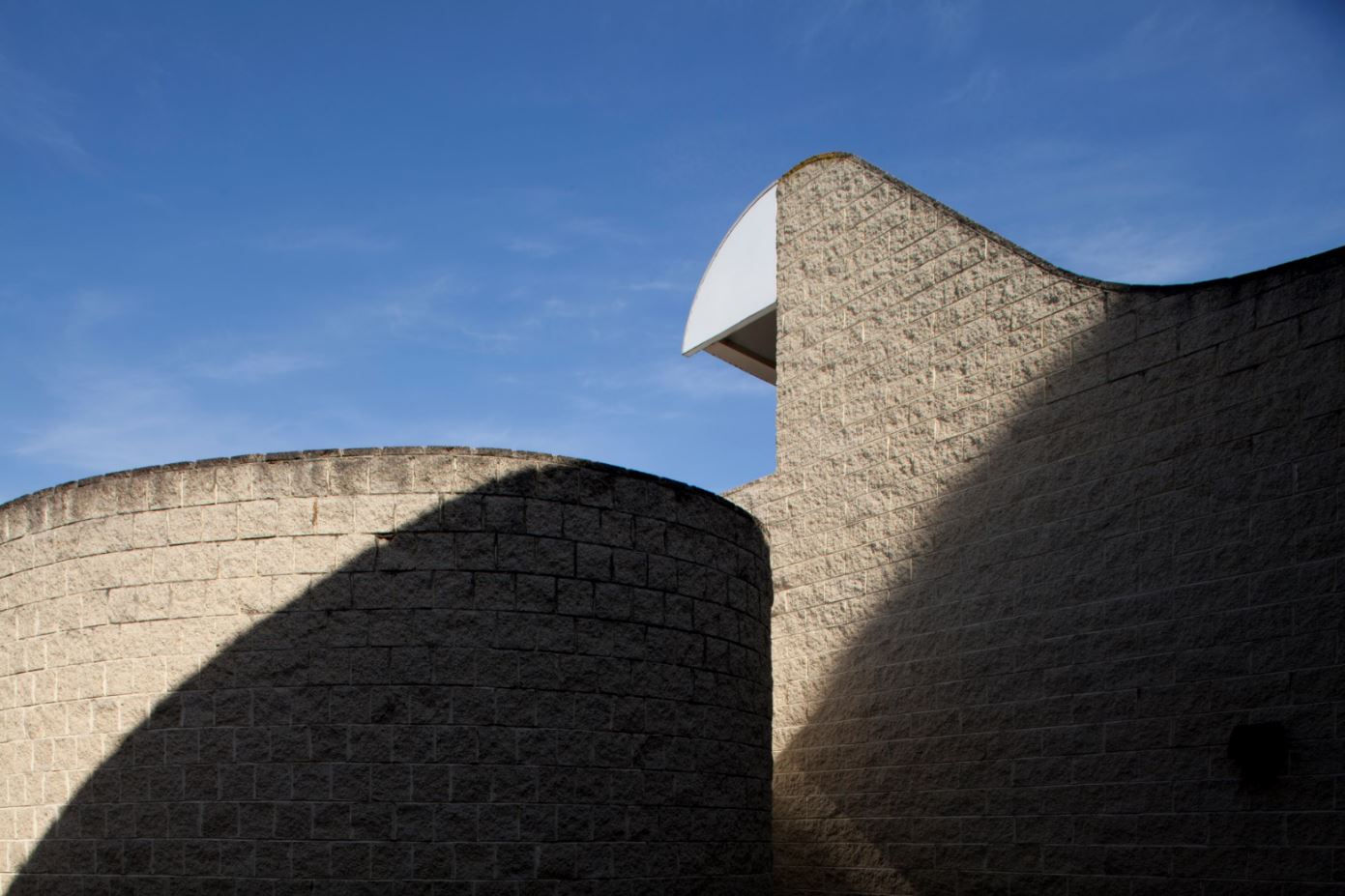 Donation to Support MAPh
Regular price
Sale price
$2.00 AUD
Unit price
per
Sale
Sold out
Share
View full details