Regular price
$180.00 AUD
Regular price
Sale price
$180.00 AUD
Unit price
per
Sale
Sold out
Photographs 2009–2018
Steidl is committed to publishing the ongoing life's work of Massimo Vitali, and Entering a New World, collecting images from 2009 to 2018, is the newest book in this series. Following the first two now out-of-print volumes published together as Landscape with Figures / Natural Habitats, 1994-2009 in 2011, this book presents Vitali's large-scale color images of humans interacting en masse-both consciously and unconsciously-with their environments. Whether relaxing beachside, exploring the ruins of the Roman Forum or navigating a crowded shopping promenade, Vitali's pictures are topographical celebrations and subtle critiques of our changing habits of leisure. Entering a New World furthermore traces an important shift in Vitali's practice: his move from large-format film to medium-format digital.
Massimo Vitali is an Italian photographer best known for his large-scale color images of beaches and mass leisure events. Shot from a distance, his panoramic views show people interacting with their environments and one another, lending a sense of voyeurism to the work. These scenes of pools, ski resorts, discotheques, piazzas, and other tourist and leisure sites around the world can be found in Vitali's photobooks Landscapes with Figures (2004) and Natural Habitats (2010). "My photography comes from absolute matter-of-fact situations but also from a deep curiosity that I possess for people, for what they do and how they think," the artist reflected. Born in 1944 in Como, Italy, Vitali traveled to London in the 1960s to study photography at the London College of Printing. Working as a photojournalist during the 1970s, he didn't begin making his own work until the mid-1990s. He currently lives and works between Lucca, Italy, and Berlin, Germany. Vitali's photographs are held in the collections of the Solomon R. Guggenheim Museum in New York, the Centro de Arte Reina Sofia in Madrid, the Stedelijk Museum in Amsterdam, and the Centre Georges Pompidou in Paris, among other institutions.
Hardback
208 pages
View full details
Would you like to support the future of MAPh?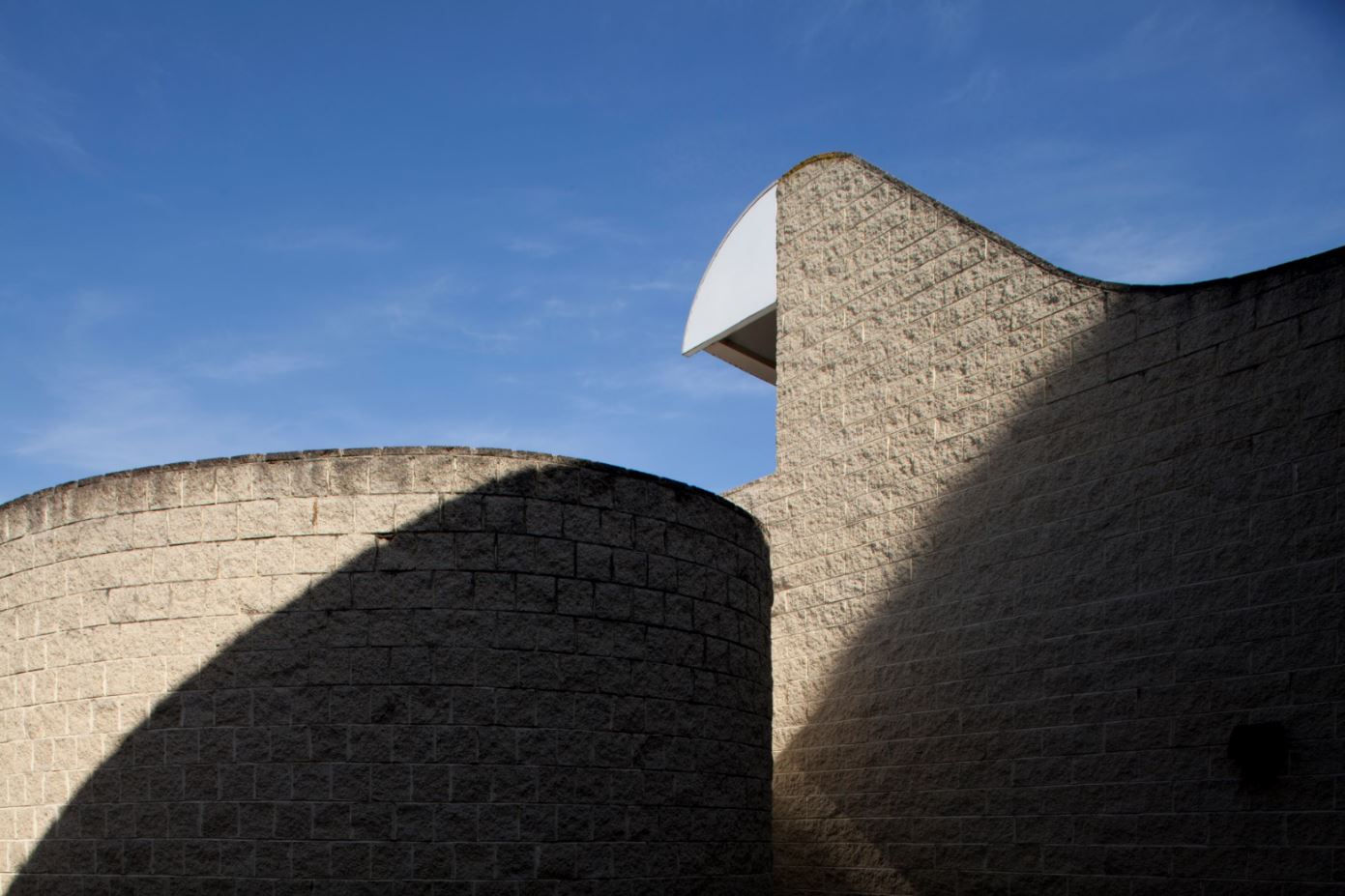 Donation to Support MAPh
Regular price
Sale price
$2.00 AUD
Unit price
per
Sale
Sold out
Share
View full details