Regular price
Sale price
$29.00 AUD
Unit price
per
Sale
Sold out
MAPh COLLECTION ARTIST
Lewis Morley is called "The Man Who Shot the Sixties," and this collection of his black-and-white photography shows why. Dudley Moore, Charlotte Rampling, Brian Epstein, Franois Truffaut: the decade is here, in the style that earned Morley a place among the century's most adept chroniclers. A series of nude portraits of actress Christine Keeler, taken at the height of the scandal that brought down British MP John Profumo, is as much history as art. "I always seem to have been in the right place at the right time," says the photographer. In a career that spanned fashion layouts, advertising, and celebrity portraits, Morley's favorite assignments were for magazines, because of the spontaneity involved. "I like magazine work because it's quick and it's urgent so it relies on an emotional response to a subject, rather than in advertising where everything is minutely planned and you spend more time in meetings than taking photographs," he recalls. His feelings show in street scenes that recall Cartier-Bresson.

Lewis Morley was born in Hong Kong in 1925 to a Chinese mother and English father. During World War II he was interned with his family by the Japanese and later repatriated to the United Kingdom where Morley spent two years in national service.
Morley's formal art training began in 1949 when he commenced three years studying at Twickenham Art School, later studying life drawing and living in Paris as a painter in the early 1950s. In 1957, as a self-taught photographer, his first photographs were published in Photography magazine and in 1958 in Tatler, where he became a regular having taken up photography full-time.
An invitation to try his hand at theatre photography led to Morley photographing over 100 West End productions during the 1960s and dramatically changing the look of front-of-house photography. His photographs of emerging actors included Susannah York, Michael Caine, Maggie Smith, Anthony Hopkins, Albert Finney and John Hurt, among others
Morley's friendship with Peter Cook lead him to set up a studio above The Establishment club 1961 where he became resident photographer for the club and Private eye. There he first photographed his life-long friend Barry Humphries, captured memorable images of the Beyond the Fringe satirists and took the famous portraits of Christine Keeler and Joe Orton. His fashion photography during the 1960s saw the first published photographs of Jean Shrimpton and Twiggy.
After settling in Australia in 1971, with his wife Patricia and son Lewis, he worked with friend Babette Hayes and magazines Belle, Pol and Dolly until the mid 1980s. Morley continued to work and exhibit until his death in 2013 at the age of 83.
In 1989 his retrospective commenced at the National Portrait Gallery in London. In 1992 he published his autobiography Black and white lies which preceded a retrospective of his work at the State Library of NSW in 1993. The National Portrait Gallery in Canberra later held a retrospective of his portraiture, Myself & eye, in 2003 coinciding with a documentary of his work, Lewis Morley, photographer.
Softcover
120 pages
View full details
Would you like to support the future of MAPh?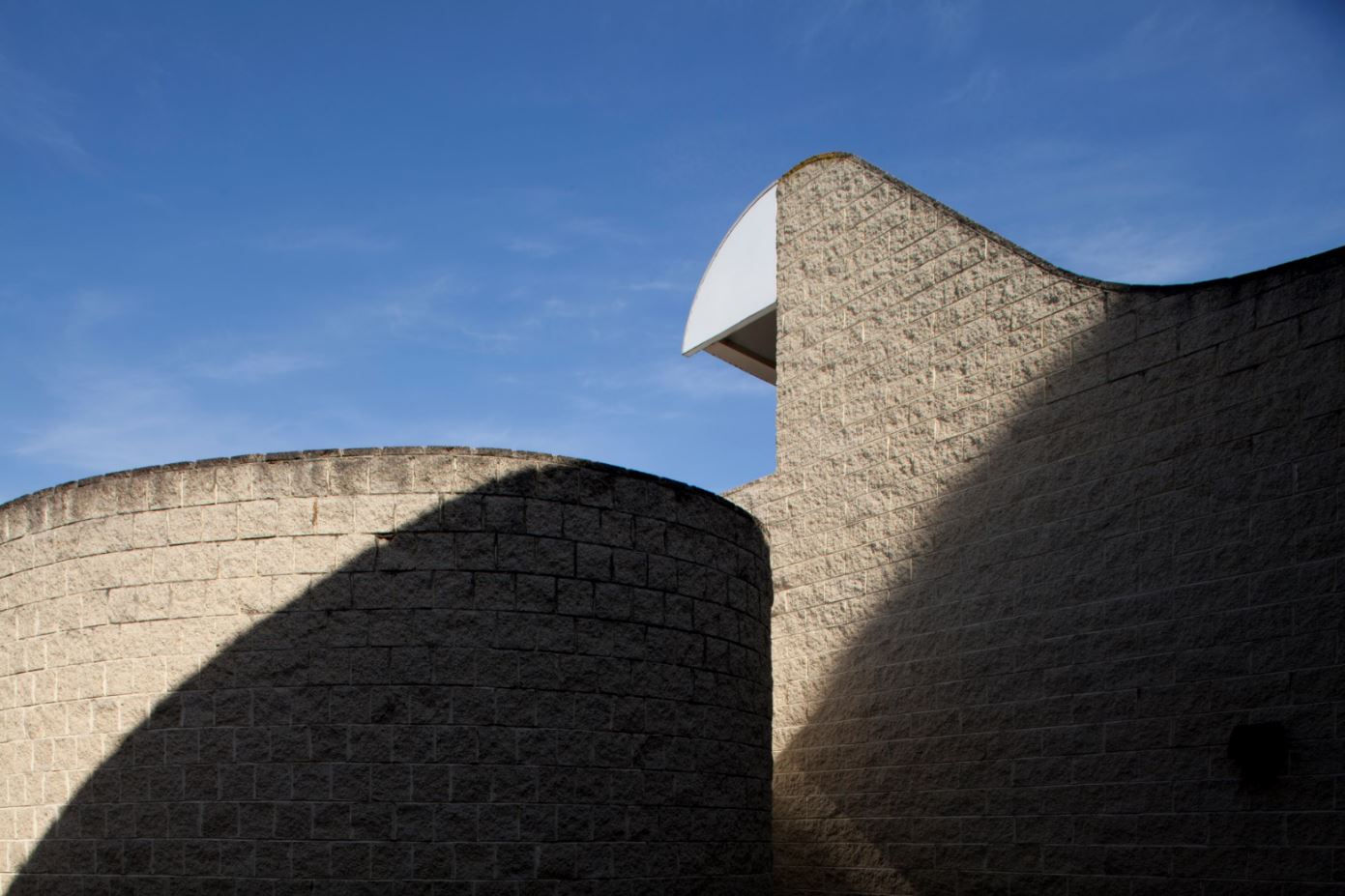 Donation to Support MAPh
Regular price
Sale price
$2.00 AUD
Unit price
per
Sale
Sold out
Share
View full details