Regular price
Sale price
$65.00 AUD
Unit price
per
Sale
Sold out
The Ballarat Text is Setter's second publication. The series was developed from his ongoing project The Urban Text (2019) that chronicles the offbeat architectural grammar of the places he visits and lives in.
Setter's approach is to present a new perspective of the historic city by encouraging a reflection and awareness of the subtleties that go unnoticed, and to potentially instill a clearer vision of Ballarat. Walking its streets over ten days, Setter attended to every obscure and often unbeautiful corner, creating a collection of images that offers what he calls an 'alternative portrait' of the town.
As much as Setter's eye is drawn to structural order and purity, he finds ways of letting the untidiness of the world sneak in. This is more apparent in the Ballarat works than in any other of Setter's Urban Text series. Setter reminds us that architecture is the product of shifting social conditions, that buildings reflect the economies, tastes and aspirations of the communities who made them and those who inhabit them today. Setter's portrait of Ballarat is a portrait without people, but their presence is felt in every shot.
Publication Date August 26 2023
78 pages
Softcover with belly band
Perfect bound

Edition of 250
View full details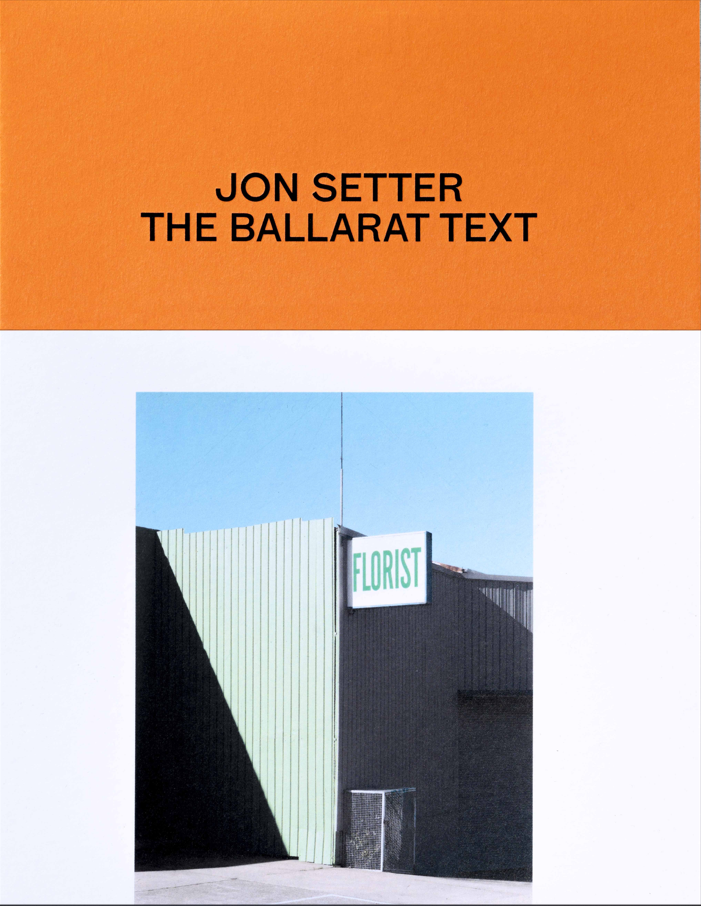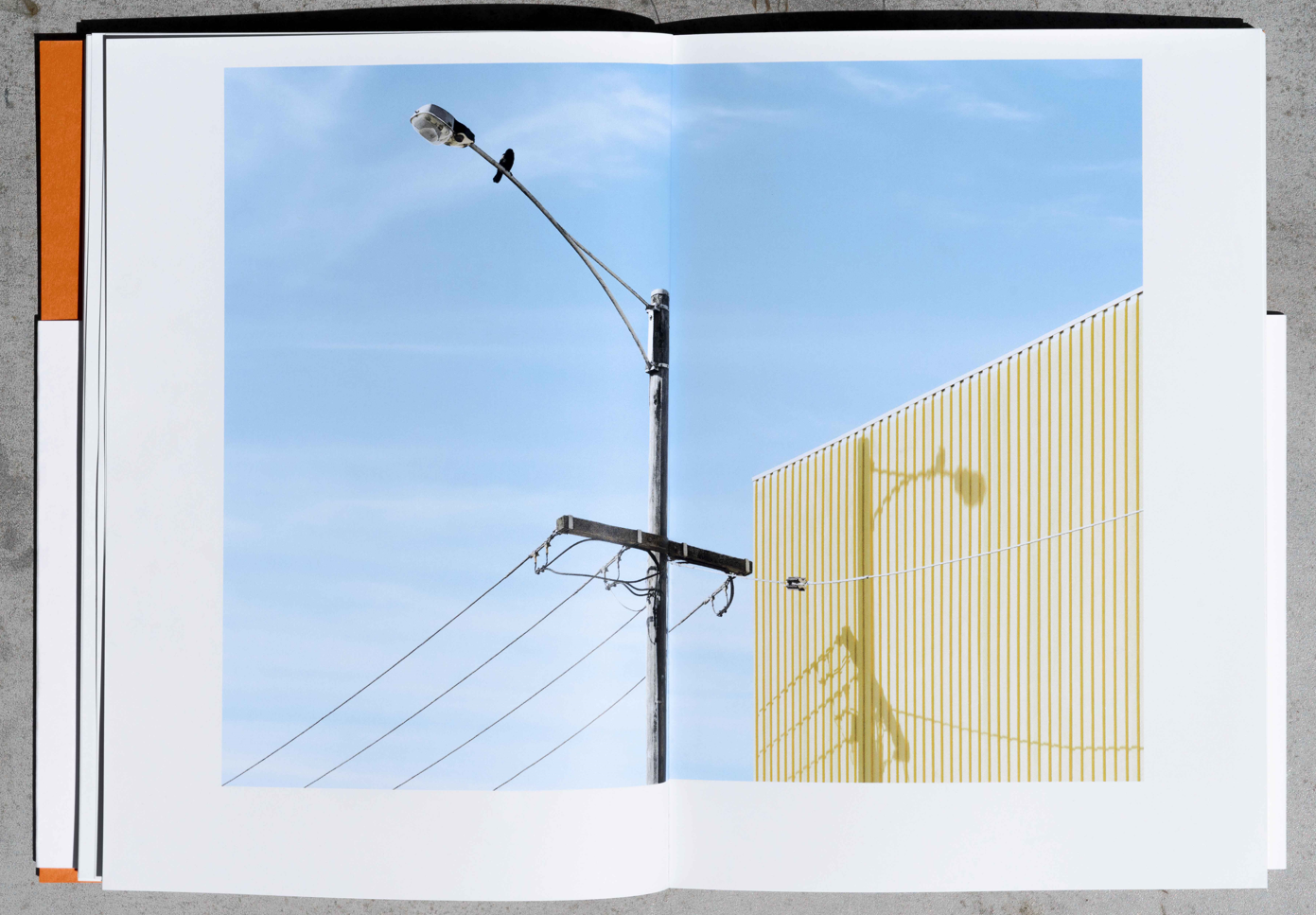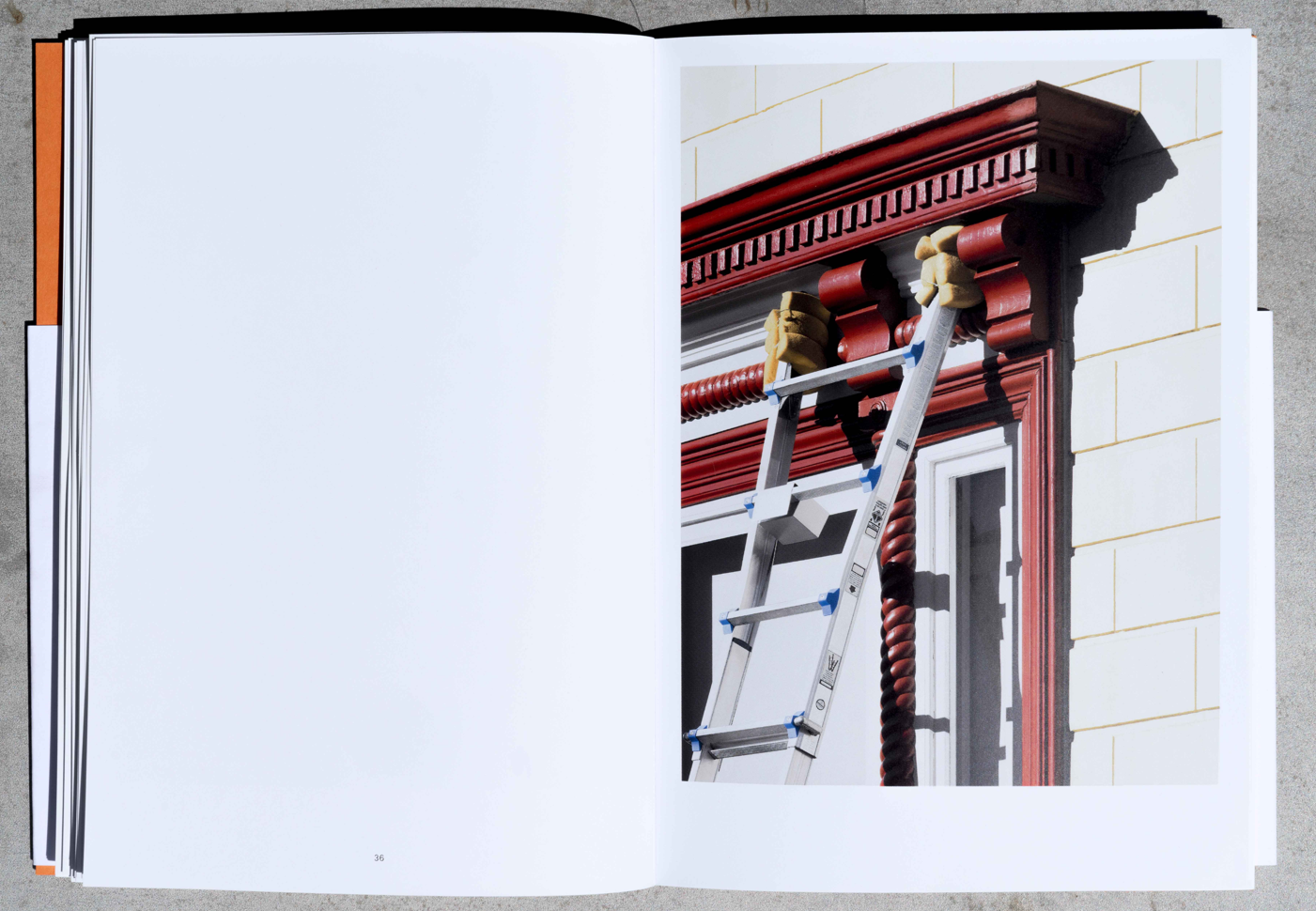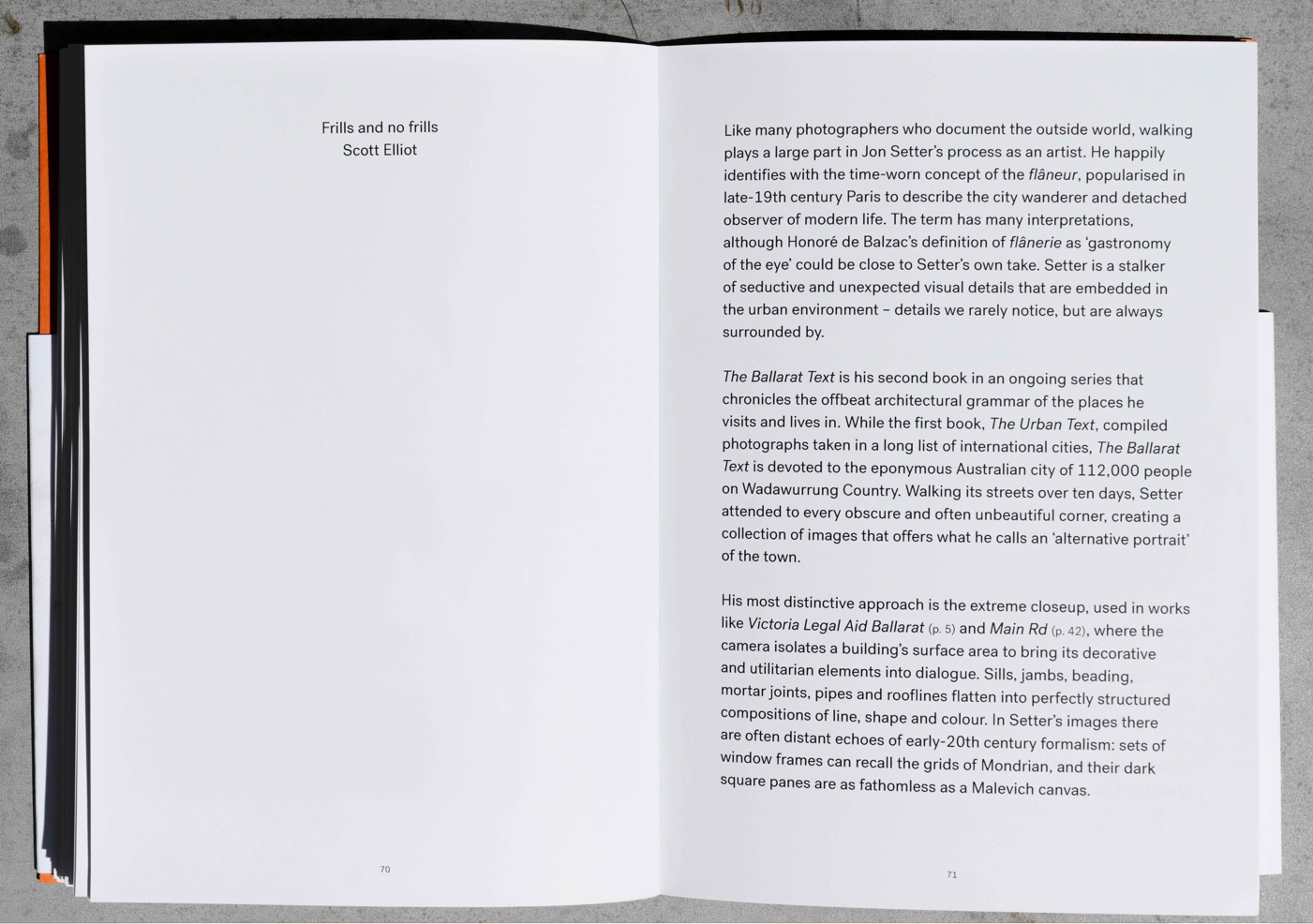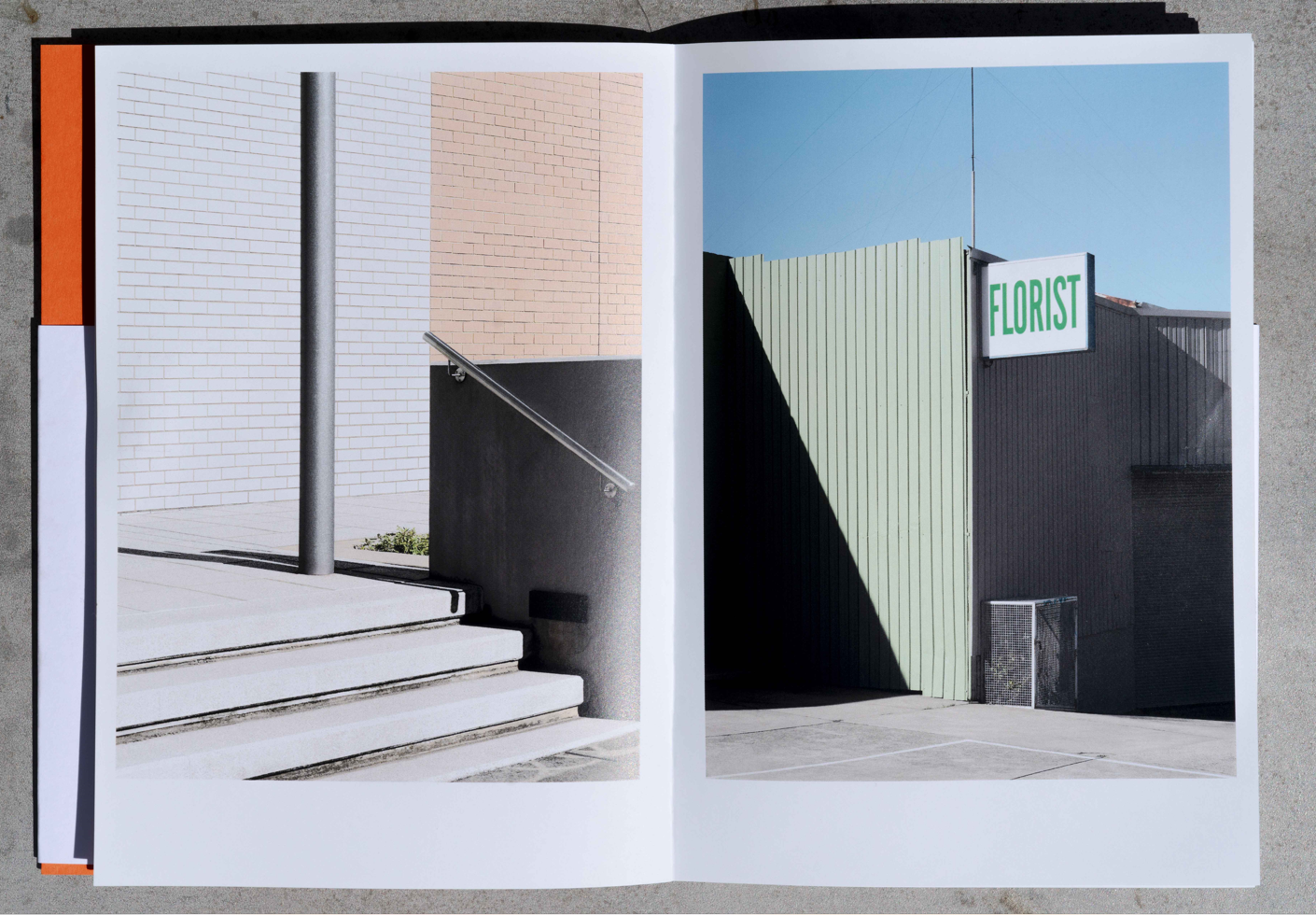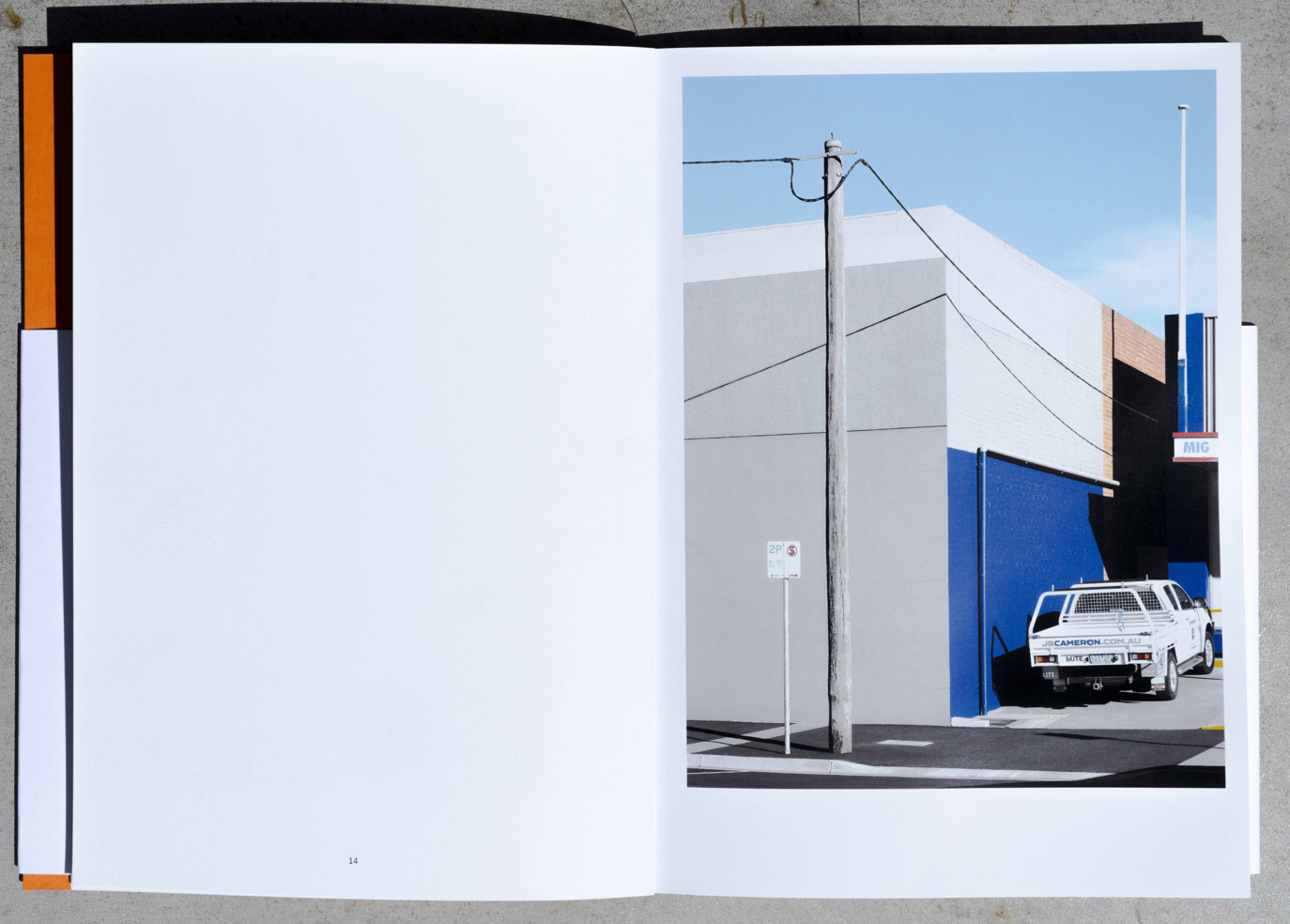 Would you like to support the future of MAPh?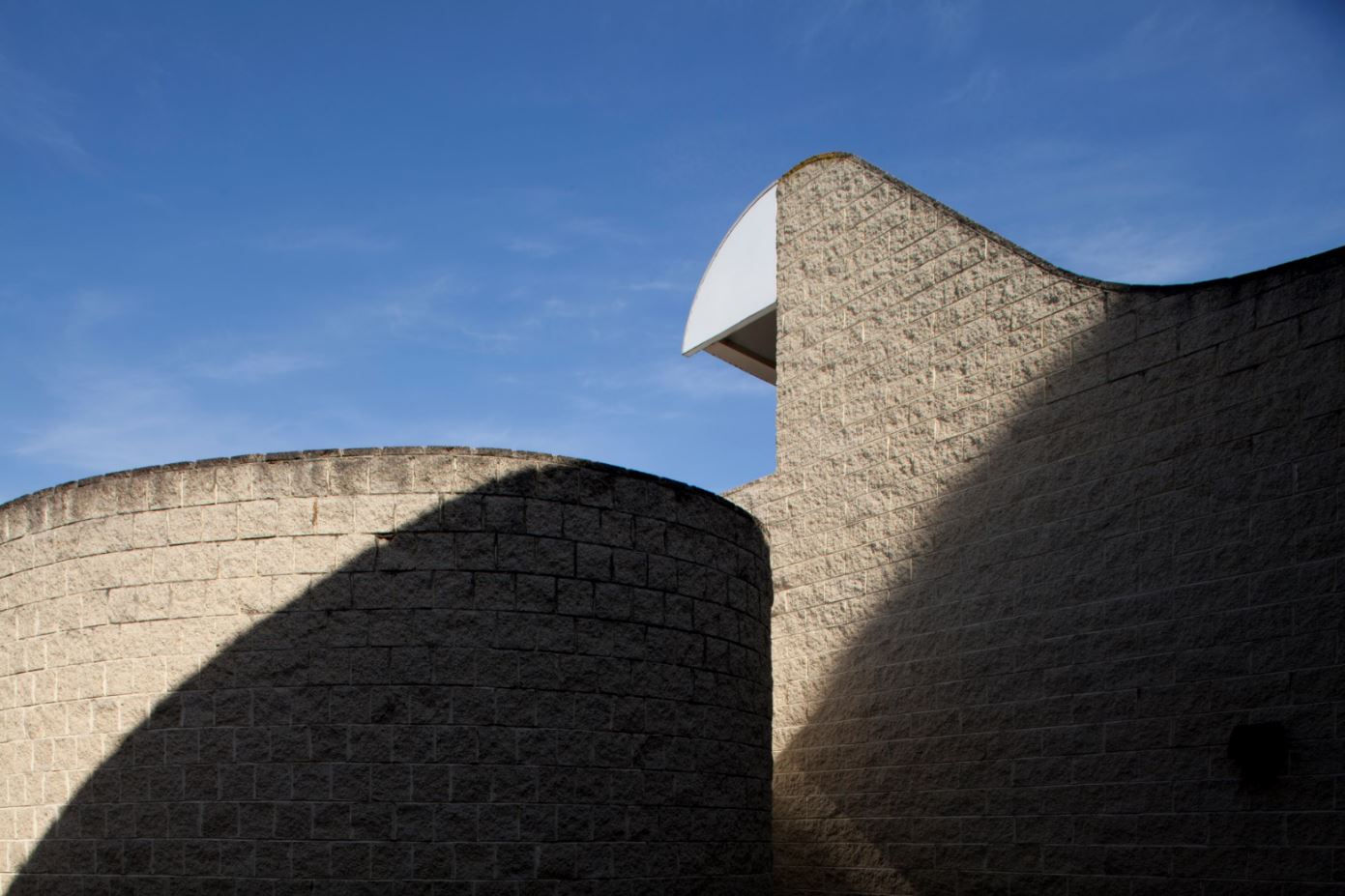 Donation to Support MAPh
Regular price
Sale price
$2.00 AUD
Unit price
per
Sale
Sold out
Share
View full details