Regular price
Sale price
$40.00 AUD
Unit price
per
Sale
Sold out
Solid State was founded with a specific goal of developing a range of fragrances for men with a particular focus on convenience and functionality. After twelve months of research and development, a solid wax based fragrance was conceived and brought to market.
Solid Cologne is a portable and versatile alternative to traditional spray colognes. The solidified nature of these fragrances allow for greater durability, longevity and convenience. The fragrances use a wax medium, which means they can stay small enough to carry wherever you go. Made from an range of naturally sourced essential oils and fragrance ingredients, these colognes last longer on the skin unlike others which may be diluted with water or alcohol. Solid cologne is completely shatter proof and airport security will have no issues letting this onto any flight worldwide. 
It's as easy as click, swipe and apply. The best places to apply the wax-based fragrances are your pulse points; wrists, neck and behind the ears.
Aviator is inspired by Bleu de Chanel.
Top Notes: Grapefruit, Mint, Bergamot 
Heart Notes:  Melon, Ginger, Jasmine 
Base Notes:  Sandalwood, Amber, Cedar Wood
10 g / 0.35 oz
Cruiser is inspired by John Varvatos Artisan.

Top Notes: Tangerine, Clementine, Thyme 

Heart Notes: Jasmine, Ginger, Orange Blossom 
Base Notes:  Amber, Musk, Agarwood
10 g / 0.35 oz
Drifter is inspired by Gucci Envy.

Top Notes: Mahogany, Coriander, Blood Orange
Heart Notes: Ginger, Carnation, Cedar
Base Notes: Amber, Leather, Incense
10 g / 0.35 oz

Freshman is inspired by Giorgio Armani Acqua Di Gio.
Top Notes: Sea Water, Neroli, Bergamot 
Heart Notes: Persimmon, Watercress, Rosemary 
Base Notes:  Amber, Patchouli, Labdanum
10 g / 0.35 oz
Journey is inspired by Armani Code.
Top Notes: Mandarin, Vetiver, Papaya 
Heart Notes: Cedar wood, Geranium, Nutmeg
Base Notes:  Patchouli, Green Tea, Oak Moss
10 g / 0.35 oz
Wayfarer is inspired by Tom Ford Tobacco Vanille.
Top Notes: Tobacco Leaf, Spicy Notes, Bergamot
Heart Notes: Tonka Bean, Tobacco Blossom, Cacao 
Base Notes:  Dried Fruit, Woody Notes
10 g / 0.35 oz

View full details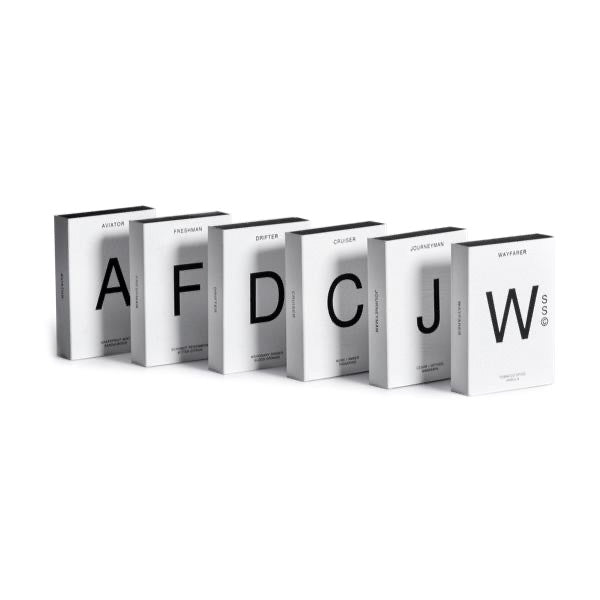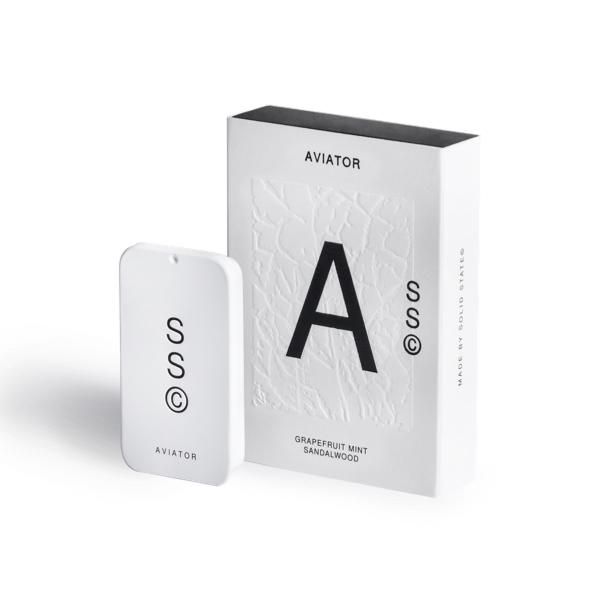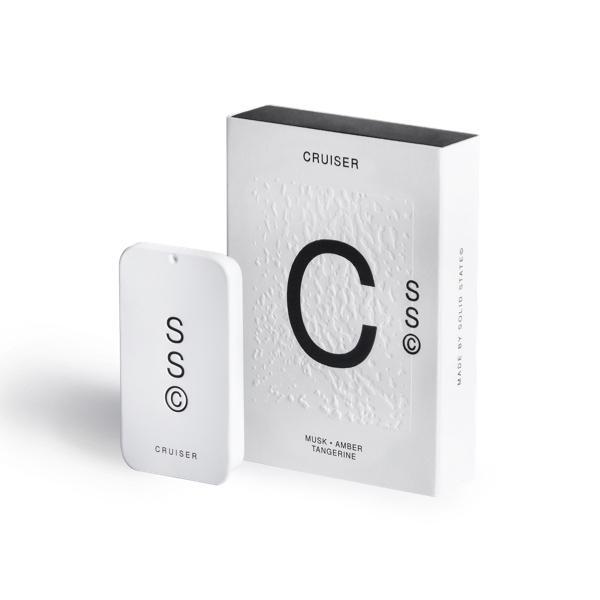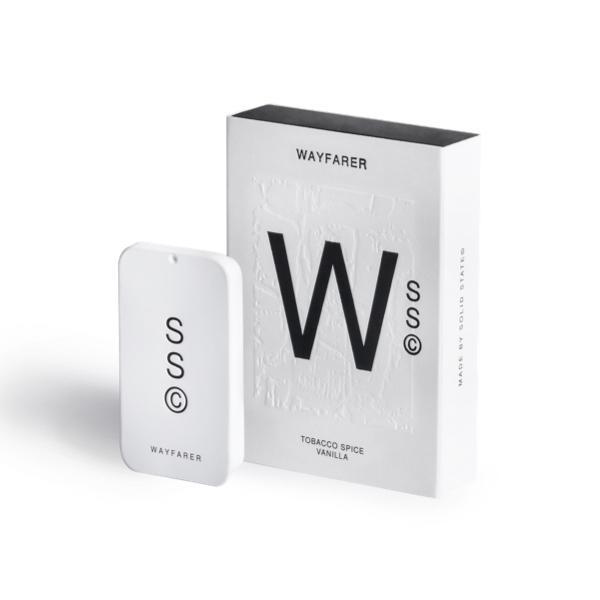 Would you like to support the future of MAPh?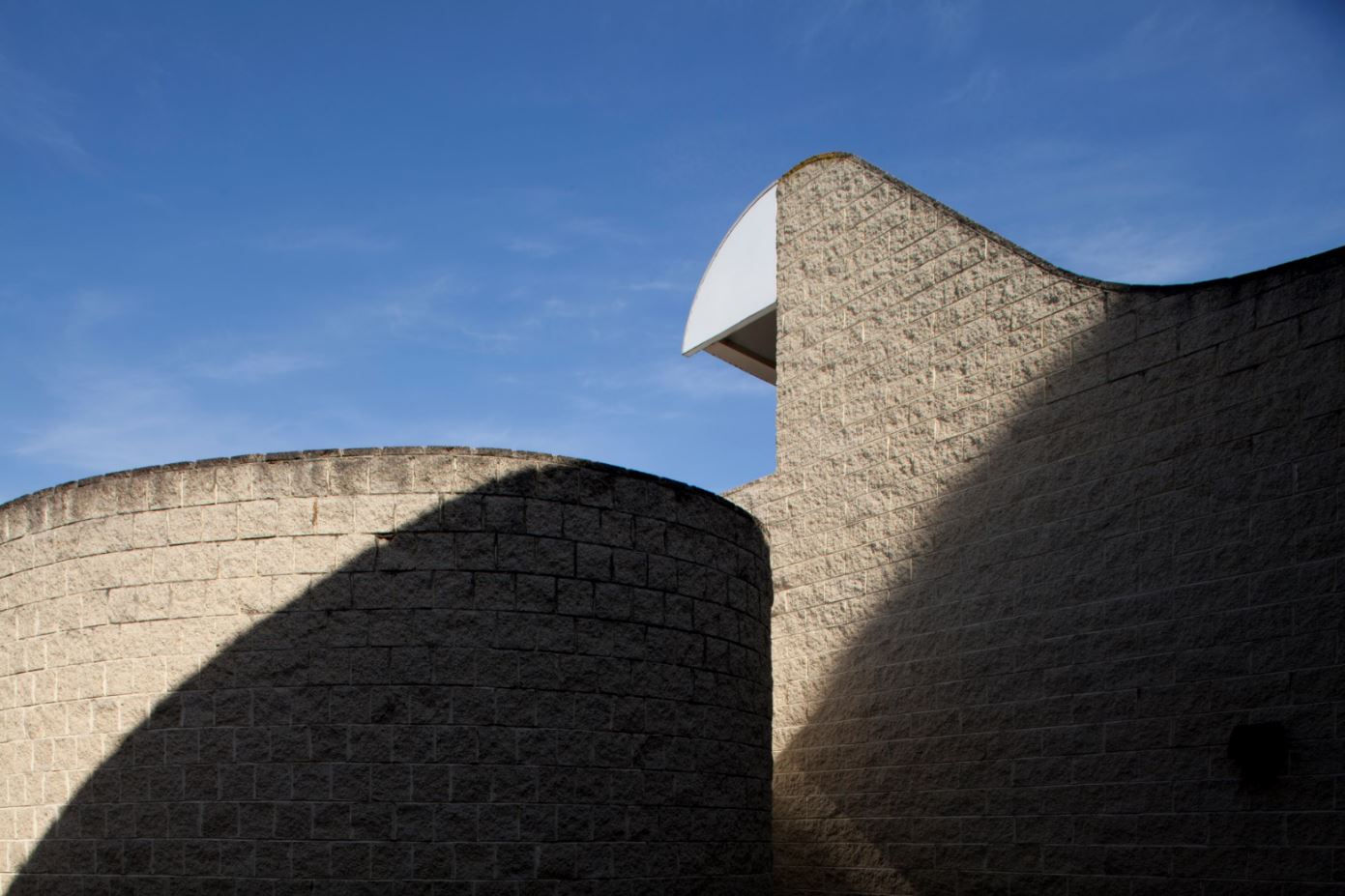 Donation to Support MAPh
Regular price
Sale price
$2.00 AUD
Unit price
per
Sale
Sold out
Share
View full details