Regular price
Sale price
$50.00 AUD
Unit price
per
Sale
Sold out
MAPh COLLECTION ARTIST
A sequence of photographs showing the marks, paintings, names and signatures in the Australian landscape and the urban Italian environment.
Created from one long folded sheet of paper, each of the black-and-white landscape scenes is surrounded by an ample white border and includes a caption, in both English and Italian, detailing the 'signs of life' that have drawn Stacey's eye.
Often the images stretch across a fold to fit both the elongated form of the image and the concertina of the book. When folded down they form a double-page spread. Since the 1980s, with his adoption of the WideLux camera, Stacey has employed the panorama to greatest effect when situating the viewer within the landscape. 
The book combines images from a trip to Italy in 1988 and scenes from Stacey's travels around Australia – from the shells left on a beach indicating a traditional eating place, to the scratching of a name into a centuries-old column in Italy as a form of remembrance. 
View full details
Would you like to support the future of MAPh?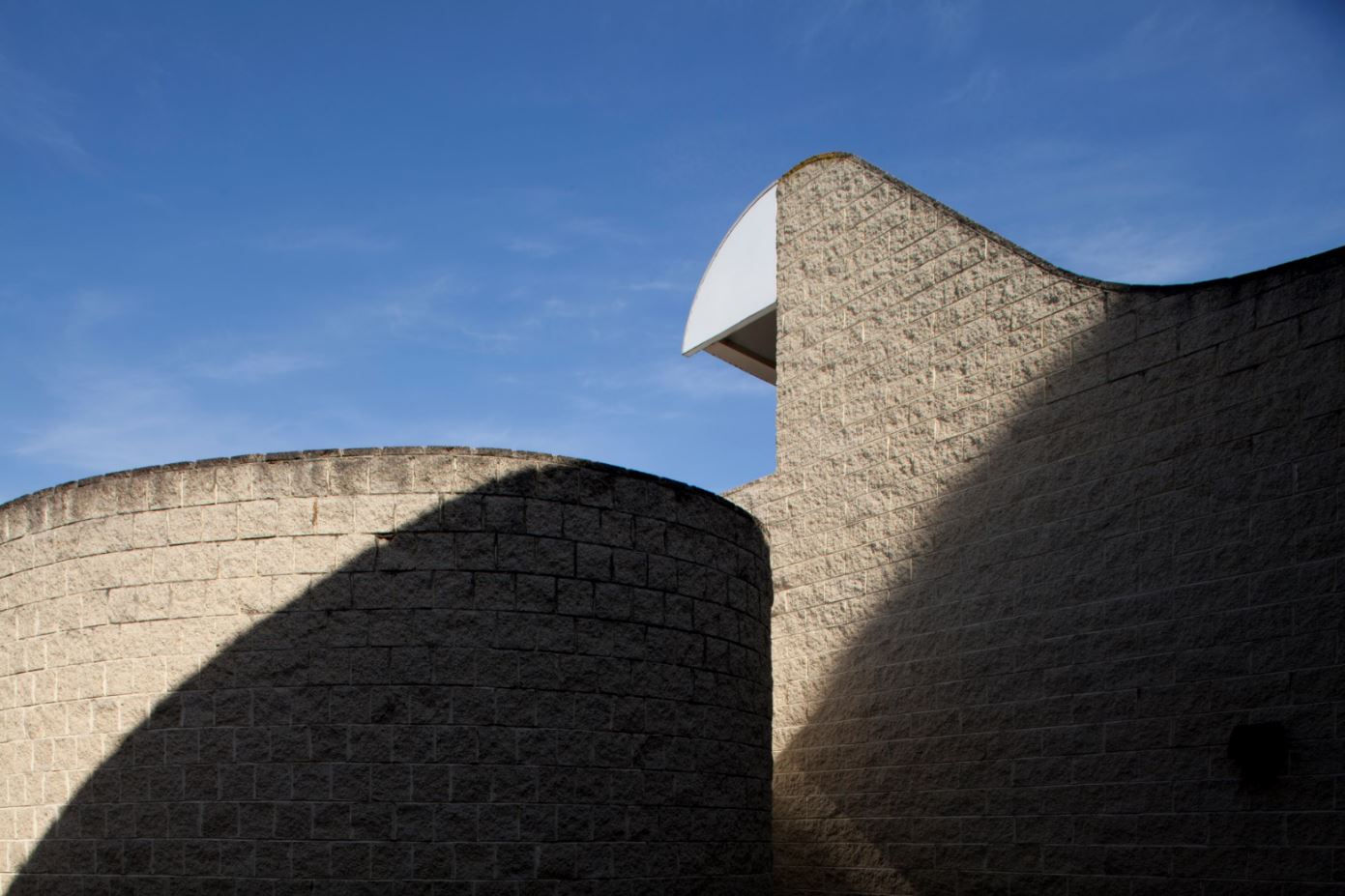 Donation to Support MAPh
Regular price
Sale price
$2.00 AUD
Unit price
per
Sale
Sold out
Share
View full details