Regular price
Sale price
$10.00 AUD
Unit price
per
Sale
Sold out
Dreams and imagination: light in the modern city focuses on the special role of light in stimulating imagination in Australian photography, and for envisioning modern cities as places of dreams and wonder. As a technology of light and of modernity, photography proved an ideal medium for imaging Australian cities. Photographers including Harold Cazneaux, Max Dupain, David Moore, Olive Cotton and Mark Strizic, used their cameras to revel in the magic of sunlight and artificial illumination in cities, and drew upon different metaphors of light to represent their ambitions for Australian modernity or to express disenchantment with its failings.
The early to mid-twentieth century was a period of gradual change in Australian cities and photography alike. Australians did not experience modernisation as a dramatic revolution or a sudden wave of change, as it was experienced in parts of Europe. Mass-production manufacturing industries were not a significant part of the Australian economy until after the Second World War, and skyscrapers did not reshape the city skyline until the early 1960s. Such European and American conceptions of modernity, as a dramatic sense of the new displacing the old, were experienced in Australia as a kind of expectation or immanence rather than a sudden shift.
This sense of immanence and gradual change is reflected in the diversity of photographic styles used to represent cities, from the hazy light and fuzzy effects associated with pictorialist photography to the crisp sharp lines of Modernism. During the 1930s and 40s, members of an older generation of Australian photographers, including the pictorialists Cazneaux and George Morris, were responding to their urban experiences alongside younger generations linked to modernist and new documentary practices, such as Dupain and Cotton. The exhibition reveals how photographers utilised light, shadow and artificial illumination to enrich and enliven their imagery in ways that often transcended neat stylistic categories.
View full details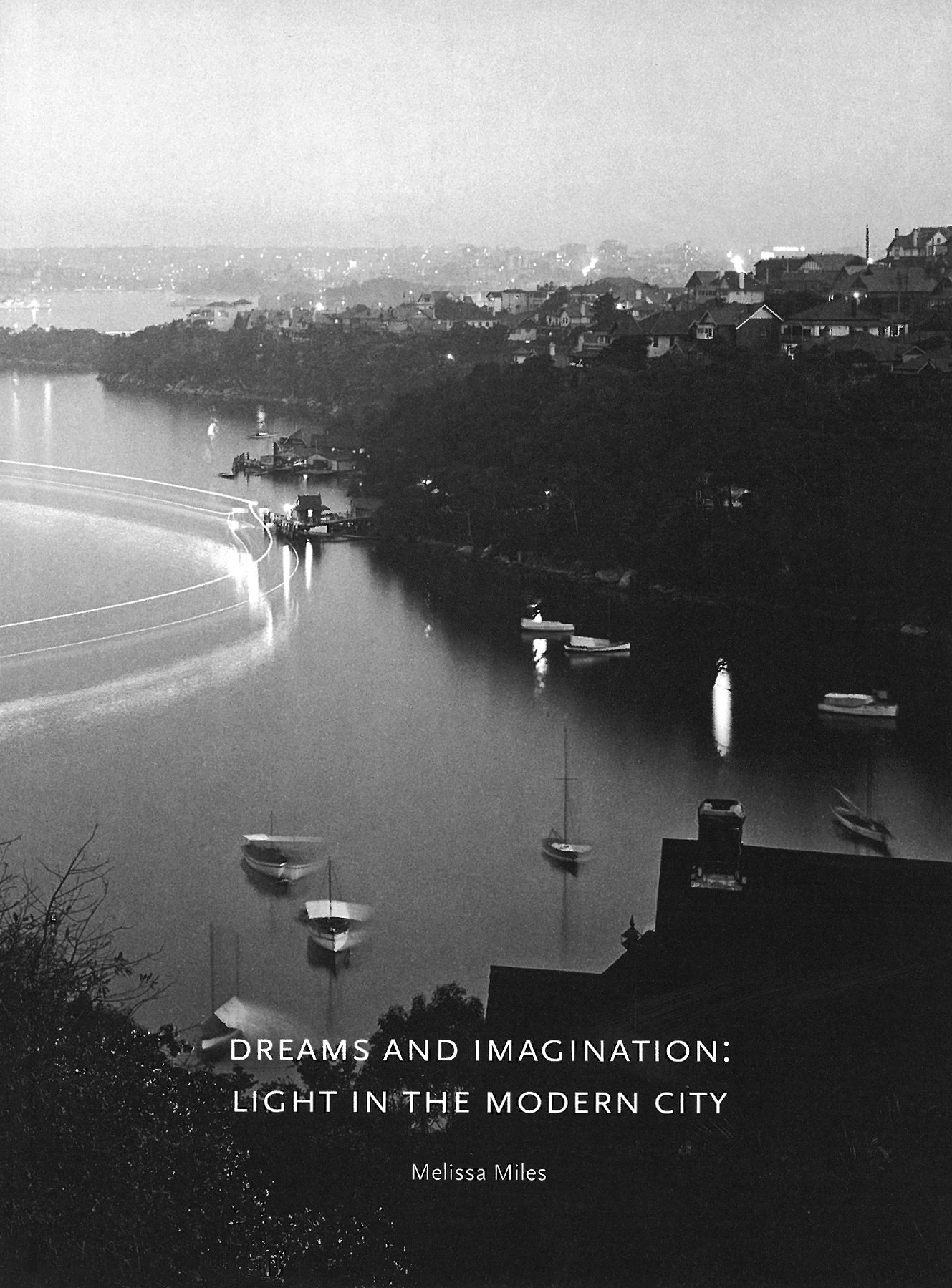 Would you like to support the future of MAPh?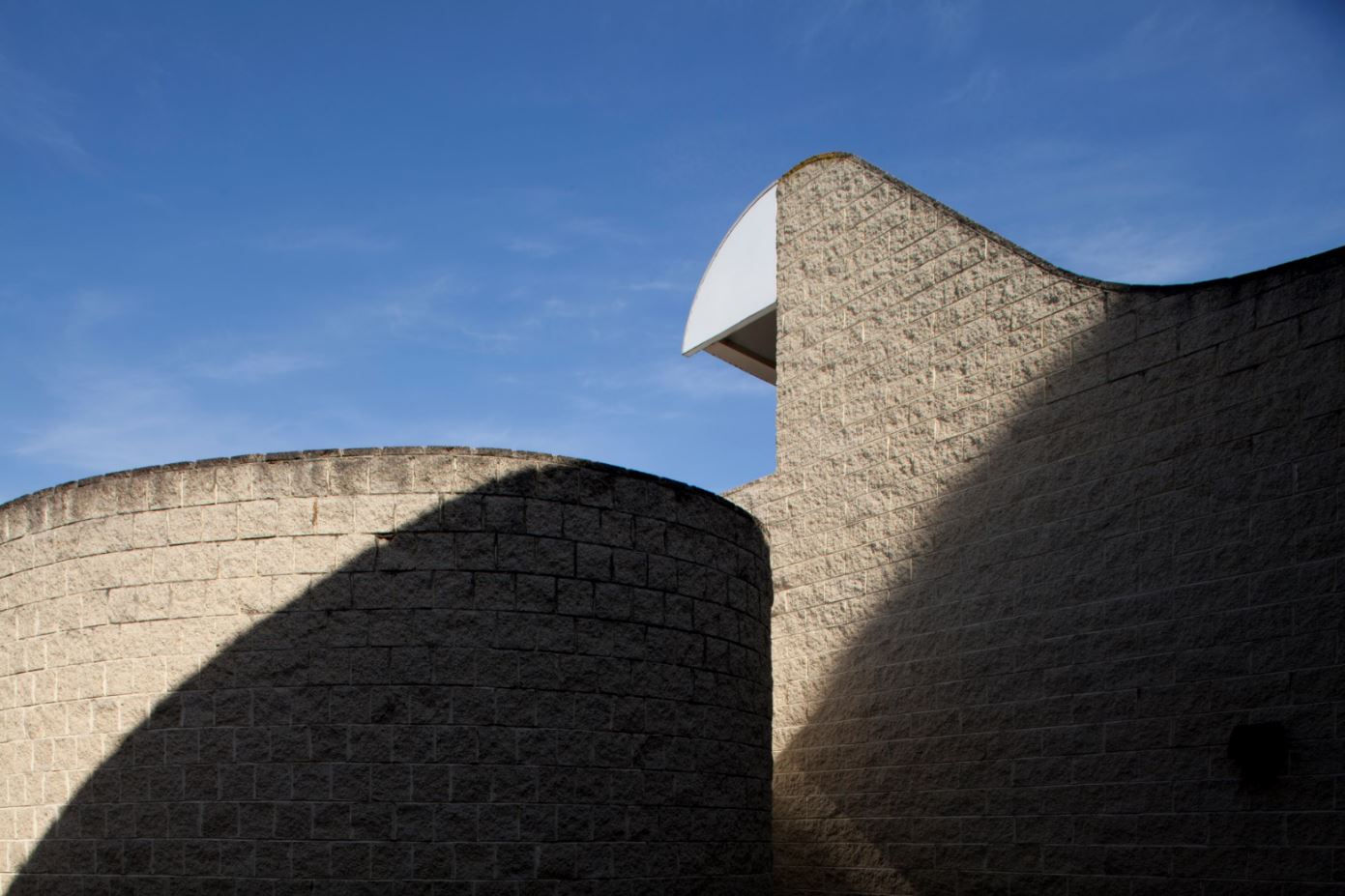 Donation to Support MAPh
Regular price
Sale price
$2.00 AUD
Unit price
per
Sale
Sold out
Share
View full details