Regular price
Sale price
$39.00 AUD
Unit price
per
Sale
Sold out
Take a cosmic journey to meet some of the weirdest, most extreme and enigmatic stars in the universe.
We all know the Sun, the powerhouse of our solar system, but what about Luyten's Flare, the Rosino-Zwicky Object or Chanal's variable star? For those whose curiosity takes them far beyond Earth's atmosphere, The Secret Life of Stars offers a personal and readily understood introduction to some of the Galaxy's most remarkable stars.
Each chapter connects us to the various different and unusual stars and their amazing characteristics and attributes, from pulsars, blue stragglers and white dwarfs to cannibal stars and explosive supernovae. With chapter illustrations by Eirian Chapman, this book brings to life the remarkable personalities of these stars, reminding readers what a diverse and unpredictable universe we live in and how fortunate we are to live around a stable star, our Sun.
View full details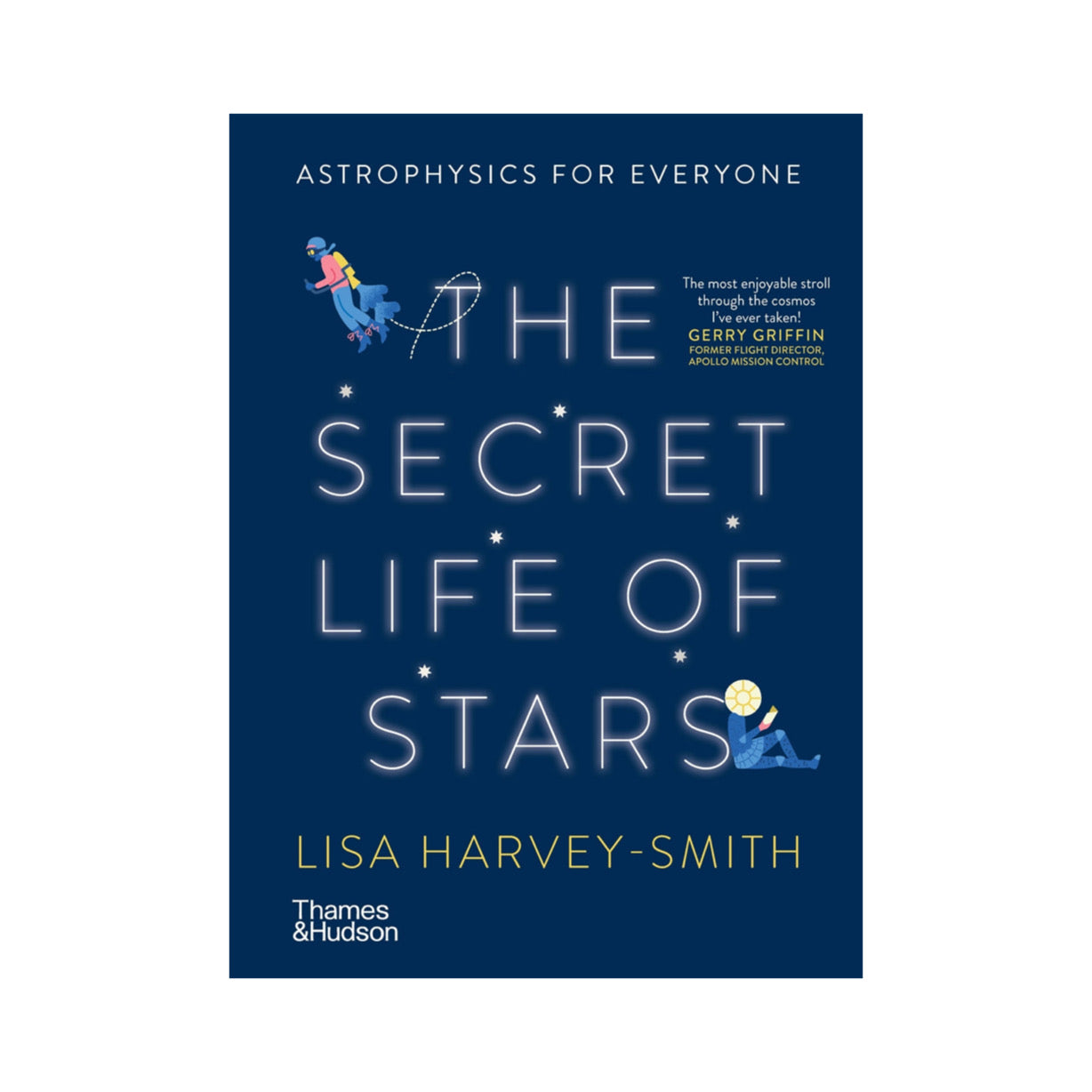 Would you like to support the future of MAPh?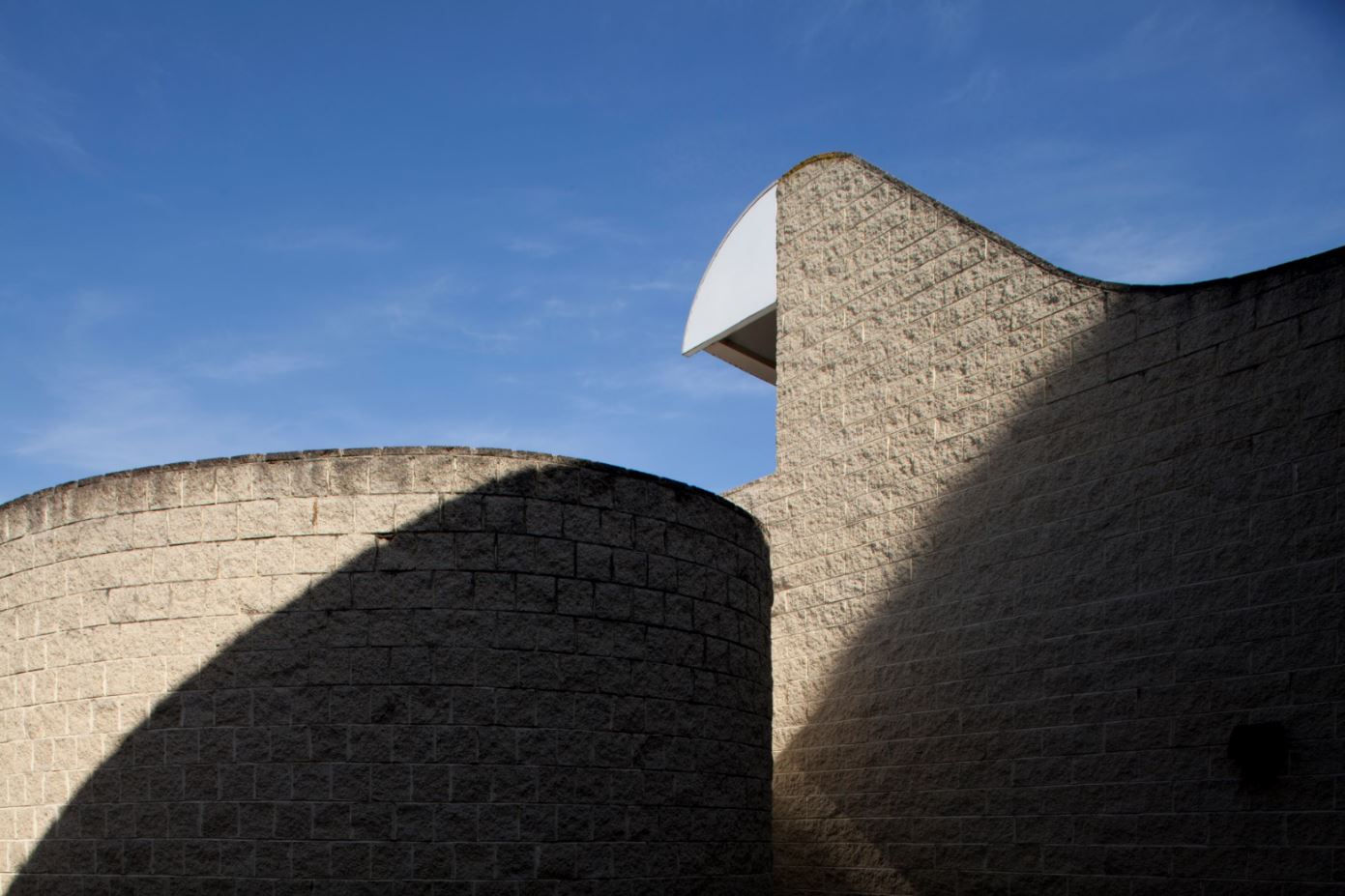 Donation to Support MAPh
Regular price
Sale price
$2.00 AUD
Unit price
per
Sale
Sold out
Share
View full details