Regular price
Sale price
$2.00 AUD
Unit price
per
Sale
Sold out
STAGES: photography through the pandemic is an exhibition responding to the social, environmental and economic impacts of the COVID-19 global pandemic on Australian artists and society at large.
MGA commissioned five artists to produce work in response to their current experiences. Photographers capture the spaces between us, whether physical or psychological, be it through portraits or landscapes, within the domestic sphere or the public realm. The significance of work and leisure routines and the liberty of everyday behaviours we take for granted is never better understood than when the right and ability to do them is taken away.
This set of five postcards features the work of artists Isobel Knowles and Van Sowerwine from their series Can't do without you (2021). Knowles and Sowerwine create technologically adventurous, elaborately detailed miniature and animated storytelling through immersive installations, photography and animation and expanded cinema. Their practice centres around the way miniatures and animation can speak to an audience's imaginations directly and open up unexpected emotional responses. This series depicts images of miniature sets exploring the contrasting emotional and physical environments during COVID-19 based on their personal experiences.
View full details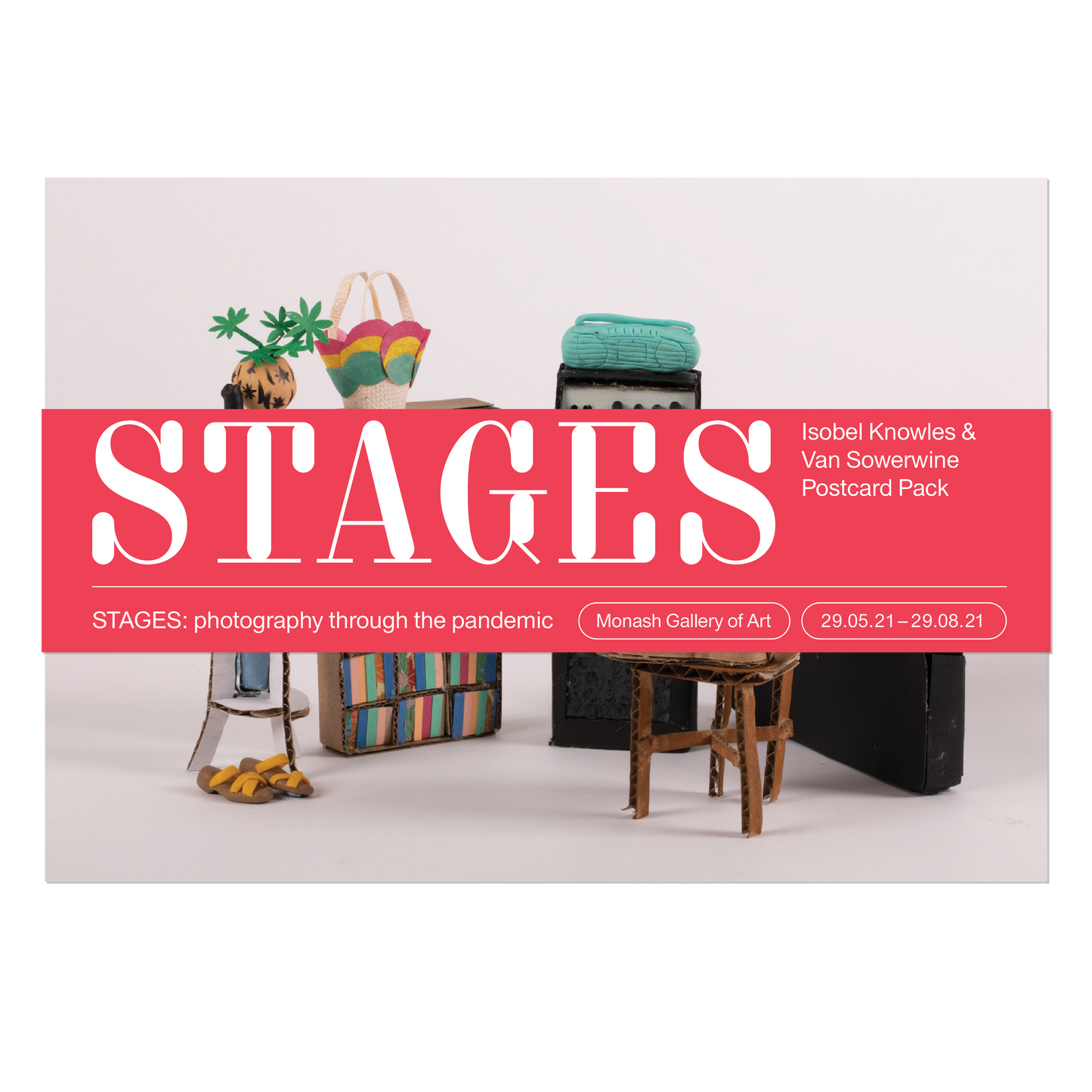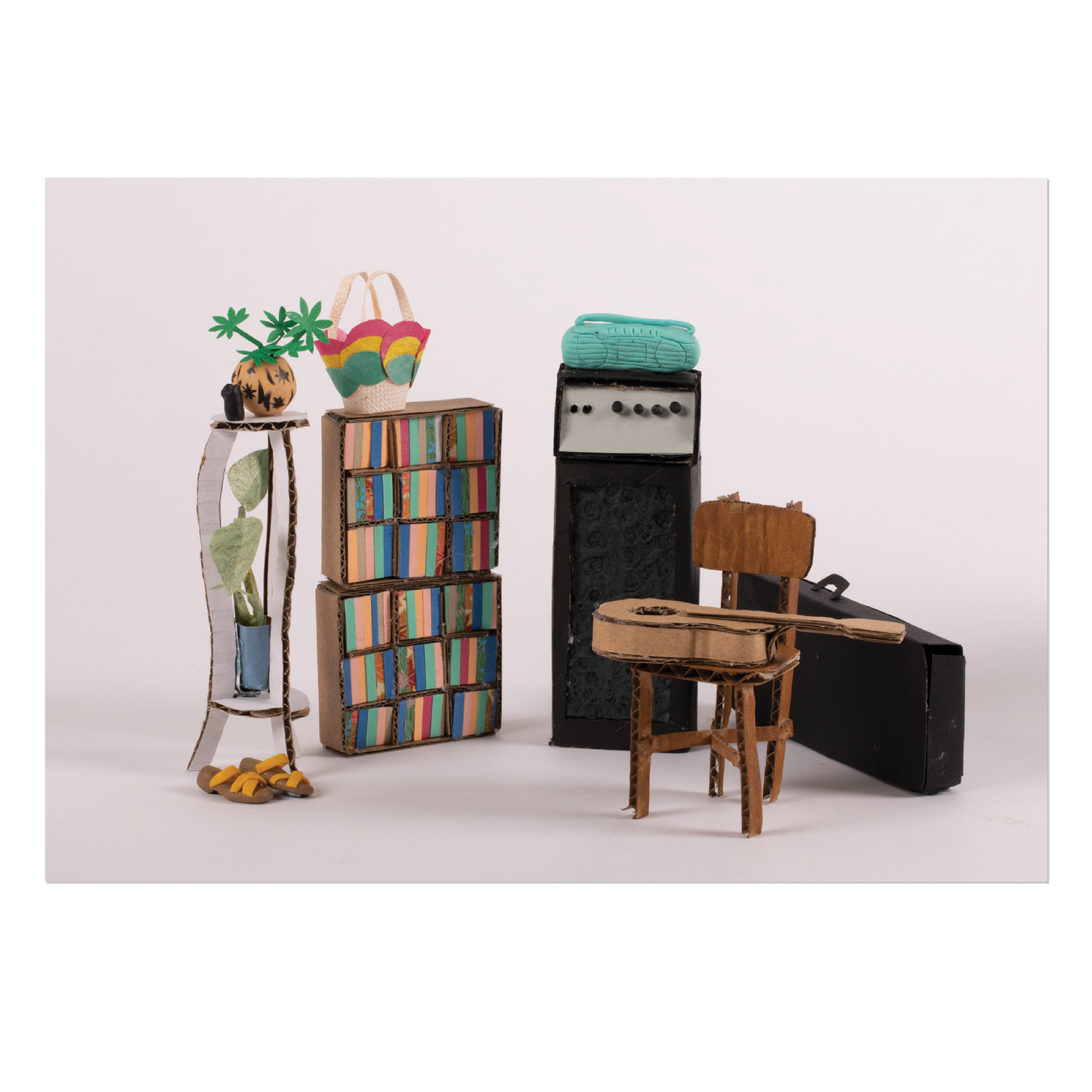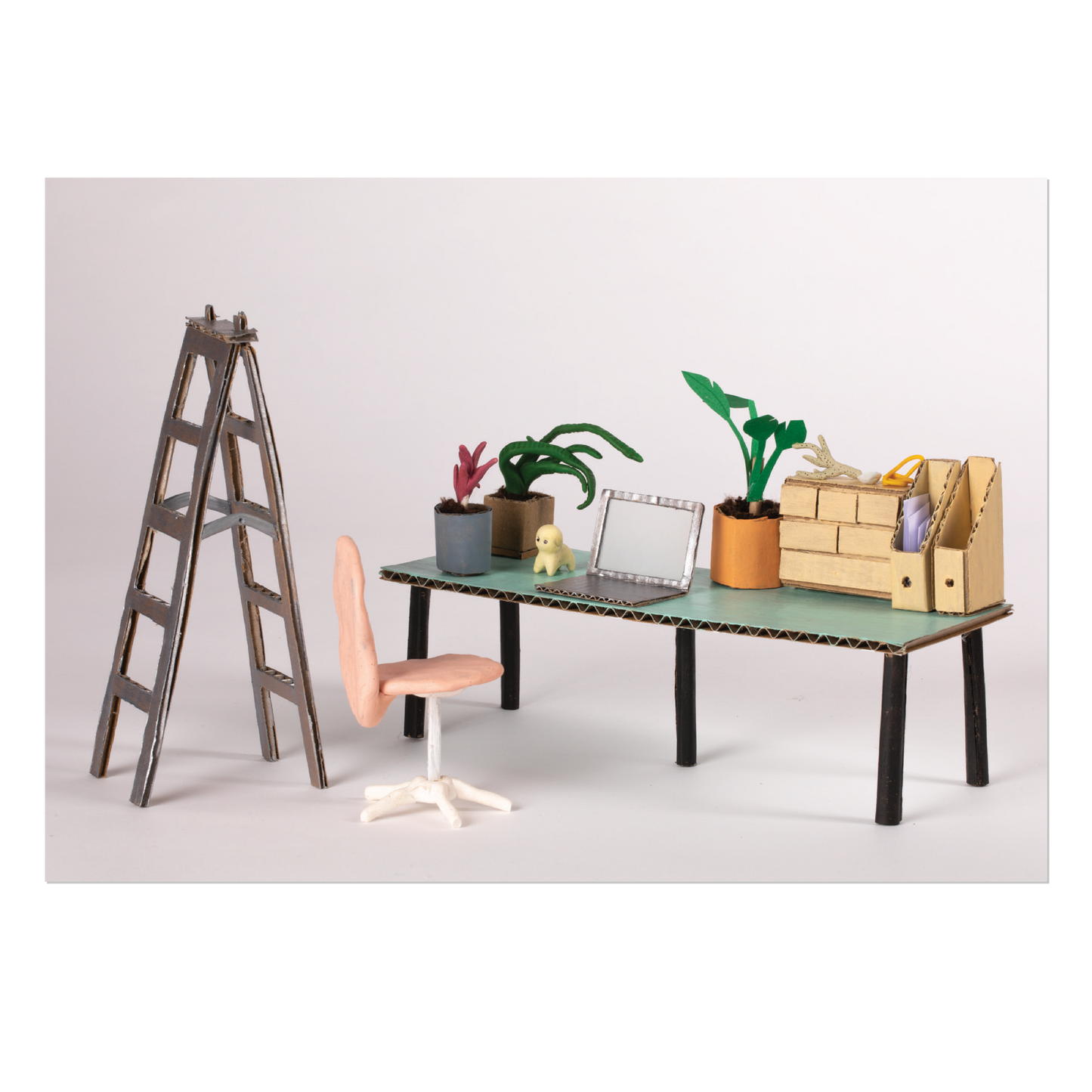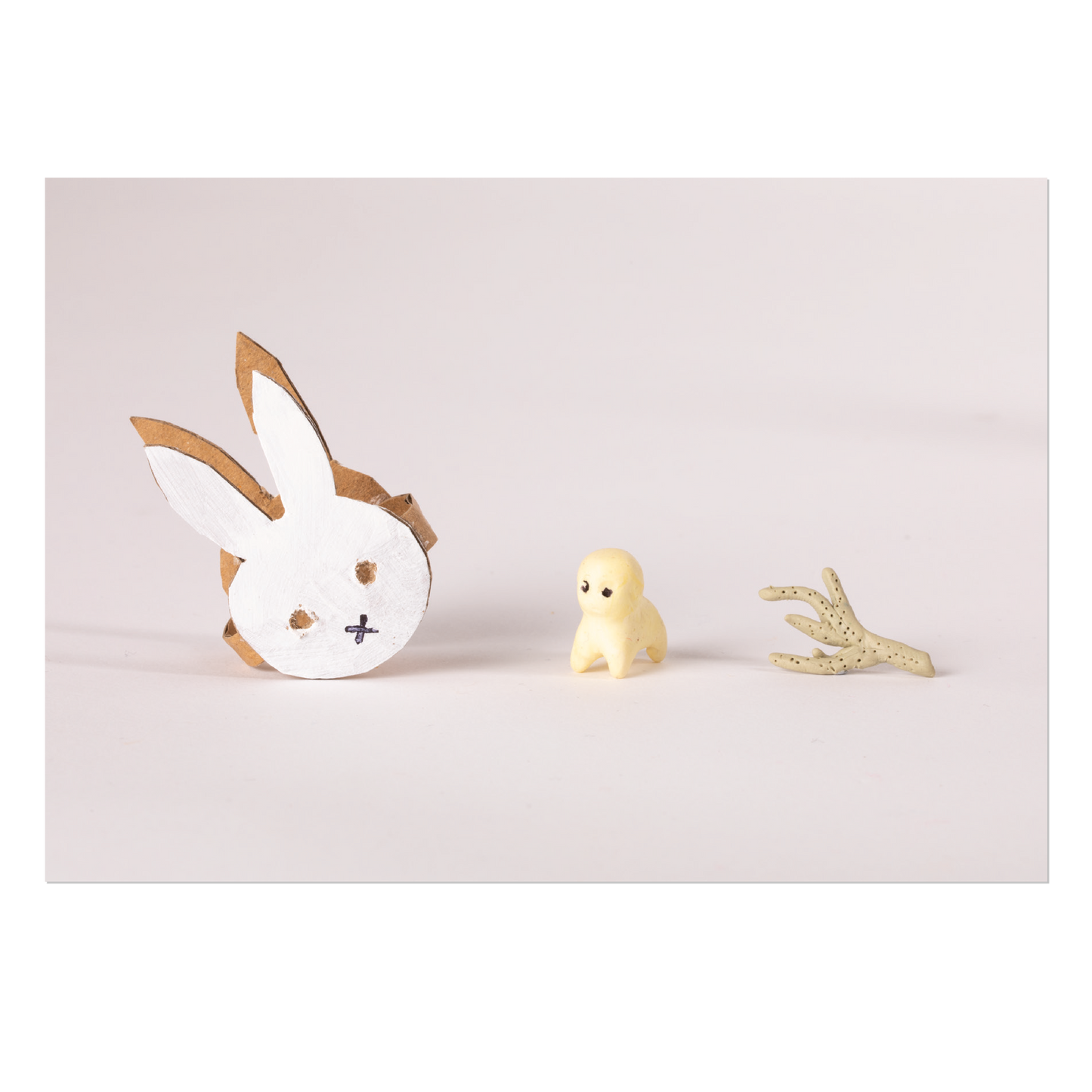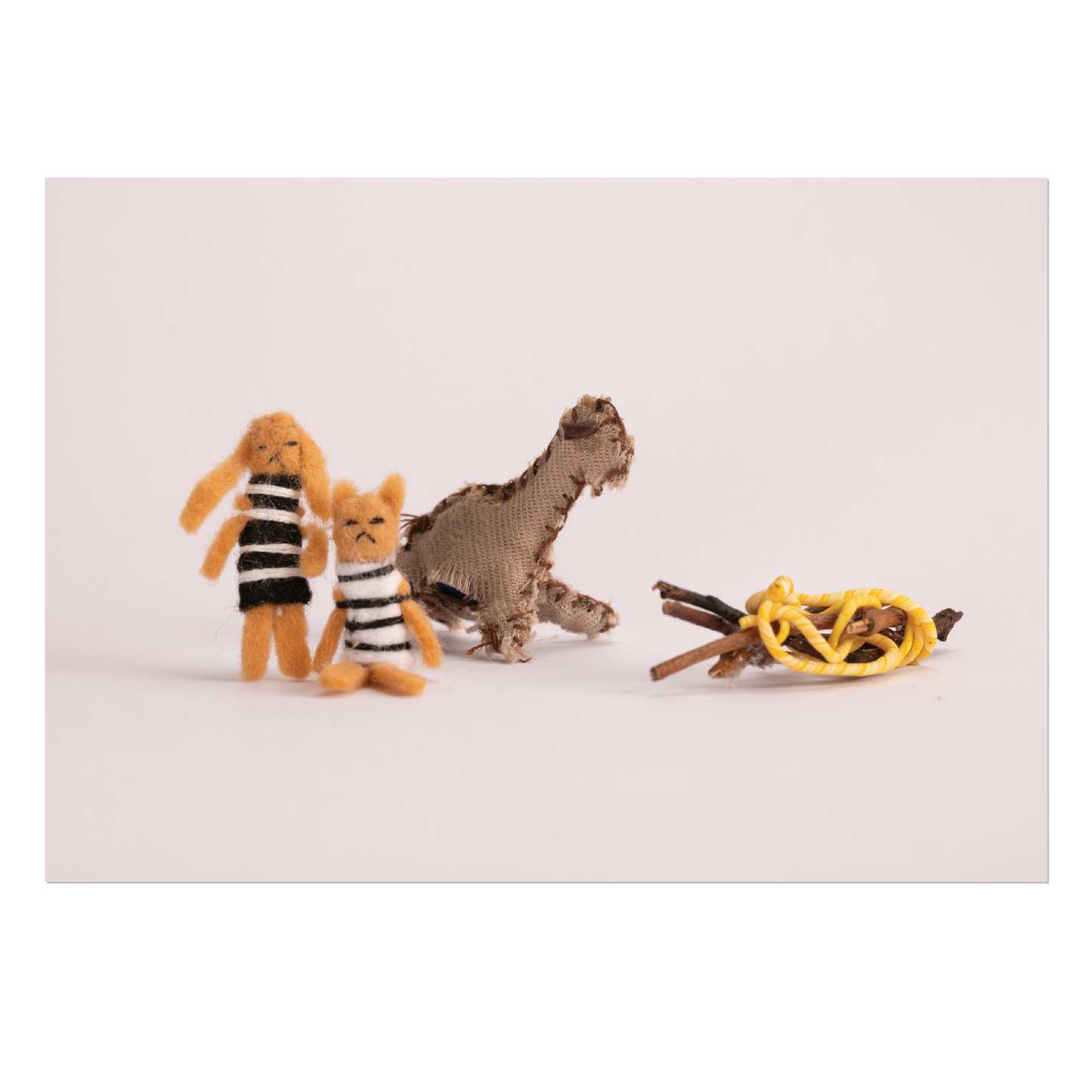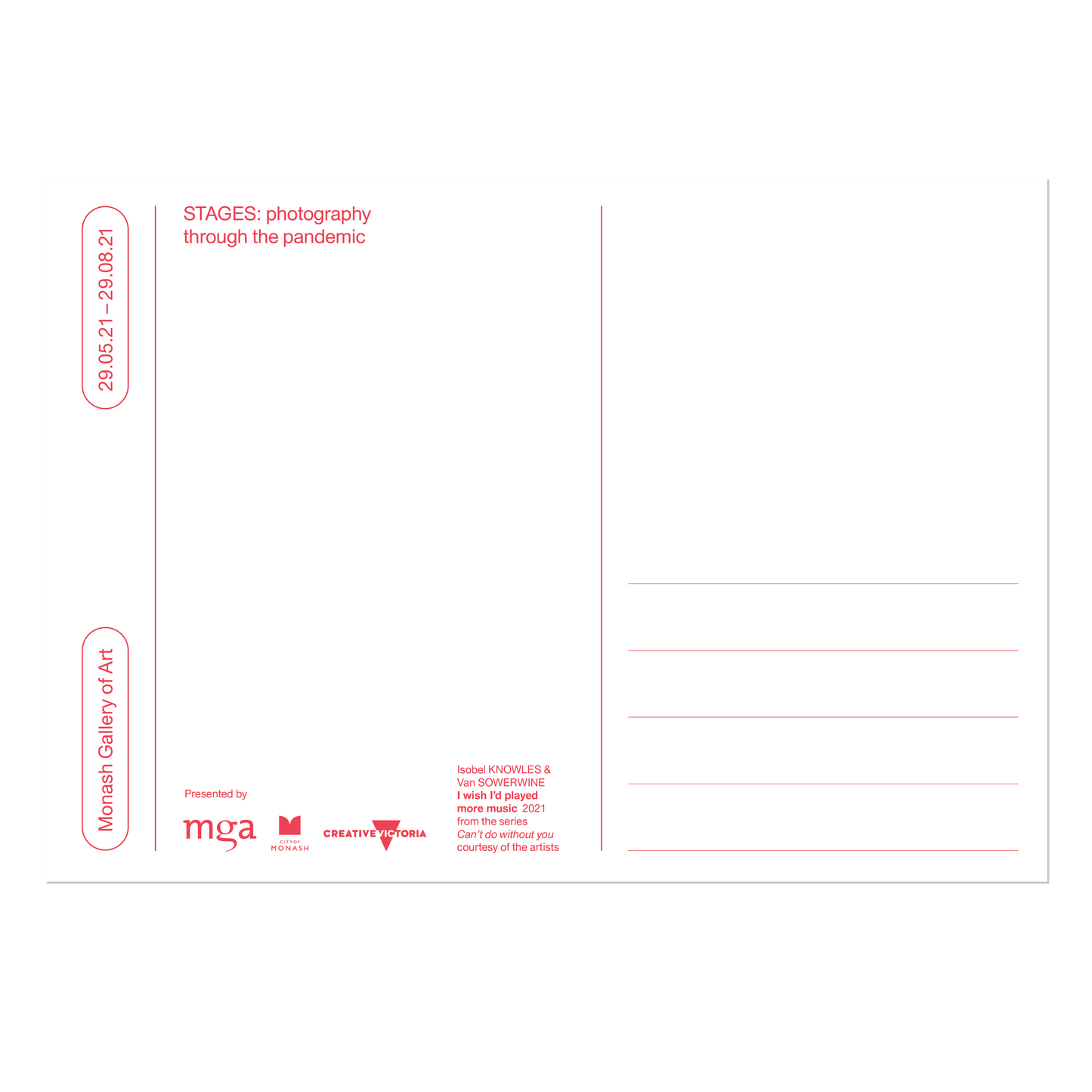 Would you like to support the future of MAPh?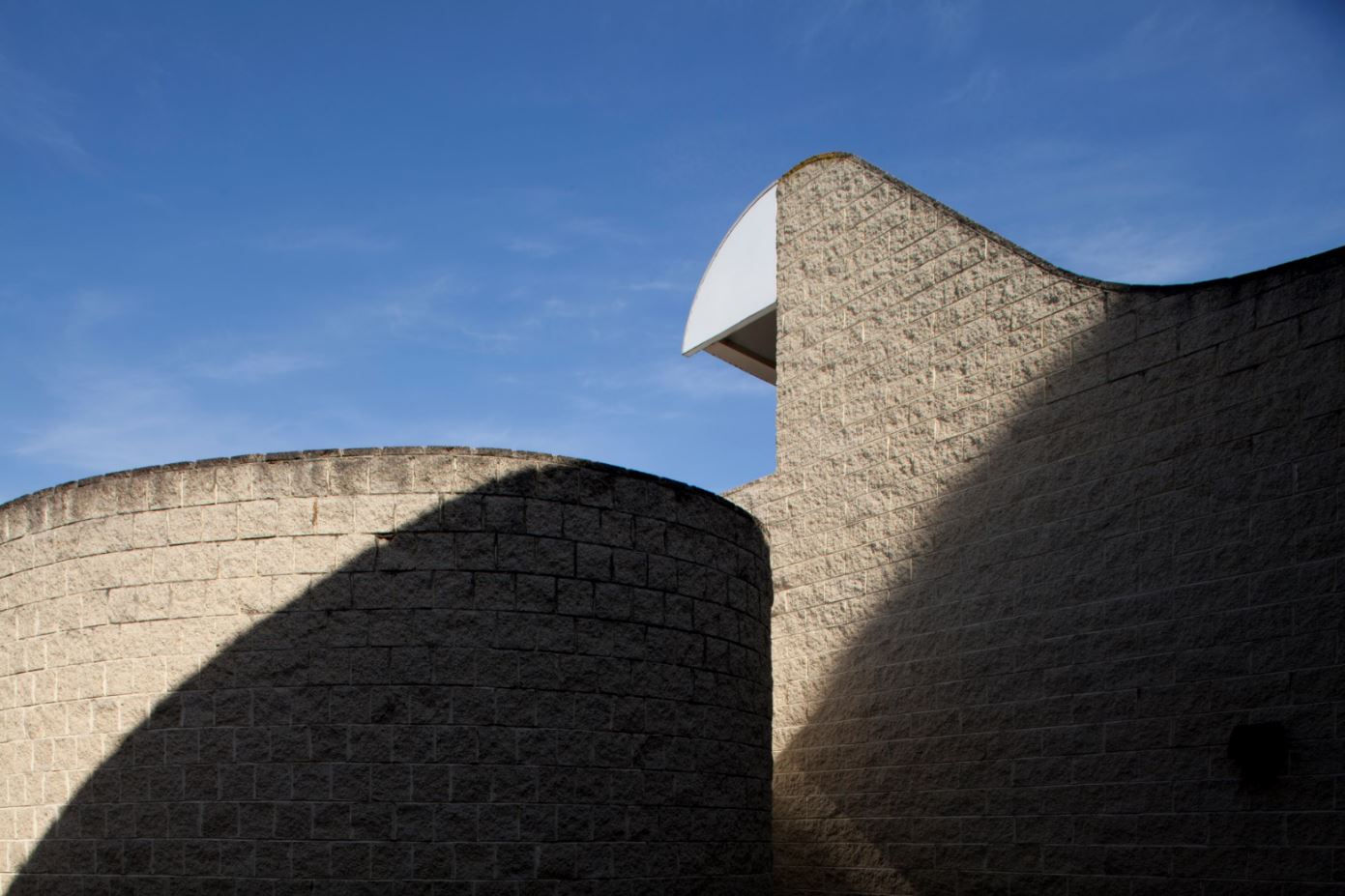 Donation to Support MAPh
Regular price
Sale price
$2.00 AUD
Unit price
per
Sale
Sold out
Share
View full details