Regular price
Sale price
$55.00 AUD
Unit price
per
Sale
Sold out
MGA COLLECTION ARTIST
Signed copy
Jane Burton's Other Stories is a collection of photographs that are intended to be experienced as a series of loose associations rather than determined narratives. Structured with five chapters like a fairy-tale collection, each series is toned in a different colour – reminiscent of old photographic processes and hand-colouring techniques. The atmosphere common to all the stories is cinematic and dreamlike. Saturated with colour (peach-sepia, red, viridian green, lavender, and blue), each has its own emotional pitch and temperature; the 'story' is non-linear, non-literal, falling instead between remembrance, hallucination, and fantasy.
Whether depicting a figure, landscape, interior, or object, the photographs are imbued with a weight of meaning and emotional intensity. The landscapes are rendered as symbolic and psychological – places imagined, felt, remembered, rather than actual or specific. The female figure depicted, a character that moves through the stories, an animating presence, more ghost than definitive persona.

Jane Burton is an artist working with photography, film, and more recently, painting. Her work explores mortality, desire, and isolation and is often darkly ambiguous, enigmatic and provocative. Burton's work is held in the collections of prominent state and publicly funded galleries, including the National Gallery of Victoria, Art Gallery of New South Wales, National Gallery of Australia, Monash Gallery of Art, and the Tasmanian Museum and Art Gallery.
She has been the recipient of artist residencies in Paris (School of Art, University of Tasmania; Art Gallery of New South Wales), London (Australia Council for the Arts), and Beijing (24HRArt).
Two monographs of her photographs have been published by M.33, Melbourne: 'It is Midnight, Dr. _ _', in 2017, and 'Other Stories', in 2011.
72 pp 
Hardcover cover


View full details
Would you like to support the future of MAPh?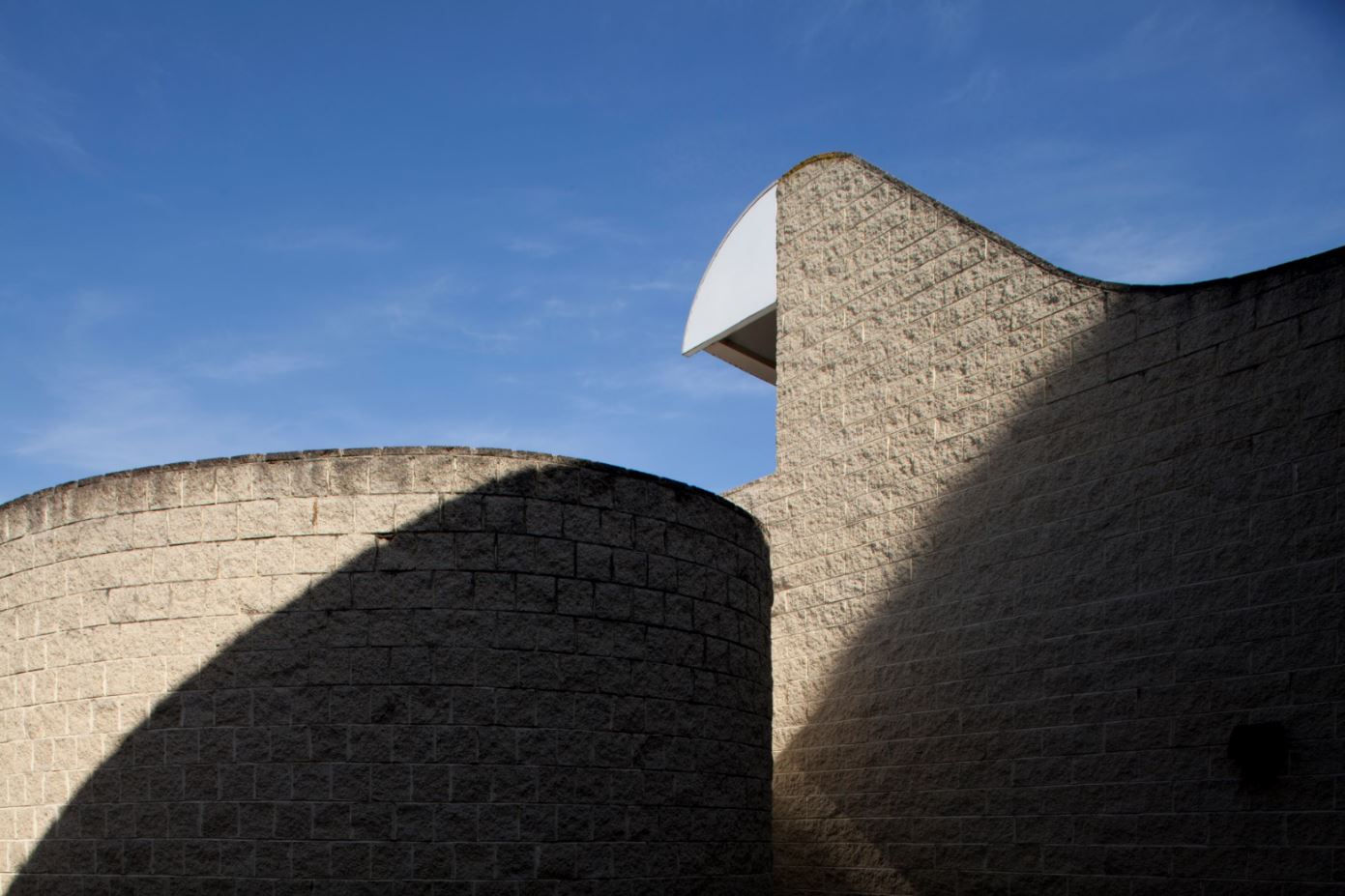 Donation to Support MAPh
Regular price
Sale price
$2.00 AUD
Unit price
per
Sale
Sold out
Share
View full details