Regular price
Sale price
$10.00 AUD
Unit price
per
Sale
Sold out
Dr Catherine Bell is a multi-disciplinary artist, Senior Lecturer, National Course Director Bachelor of Visual Arts & Design and Gallery Director at the Australian Catholic University, Melbourne.  She graduated with a Bachelor of Arts (Art History & English Literature) from the University of Queensland in 1989 and completed a Bachelor of Visual Arts (Sculpture) at Queensland University of Technology in 1992. 
After graduating from Q.U.T., Bell was awarded the Melville Haysom residency at the Queensland Art Gallery (1994).  She has been included in group exhibitions such as Perspecta, Art Gallery of New South Wales (1993), Small Monuments, Queensland Art Gallery (1995); The Adelaide Biennial of Australian Art, Art Gallery of South Australia (1996); Truth Universally Acknowledged, Australian Centre of Contemporary Art (2005); True Crime: Murder and Misdemeanour in Australian Art, Geelong Gallery (2008); The Animal Gaze (2008-09), Centre for Contemporary Art Exeter & Plymouth City Museum; Tier Perspektiven, Georg-Kolbe Museum & Tier-Werden Mensch-Werden, NGBK, Berlin (2009), Selectively Revealed, an international exhibition presented by Experimenta Media Arts & Asialink; touring Aram Art Gallery,Korea, National Taiwan Museum of Fine Arts  and Chulalongkorn University Art Space, Thailand and Backflip: Feminism and Humour in Contemporary Art at VCA Margaret Lawrence Gallery (2013). 
In 1996 Bell completed an MFA at RMIT University before moving to the United Kingdom to embark on a research fellowship at the Ruskin School of Fine Art, Oxford University (2000-01).  In 2003 Bell was awarded an Australian Postgraduate Scholarship to undertake a Doctor of Philosophy in the Faculty of Art and Design at Monash University, Caulfield.  She was the recipient of the Mollie Holman Doctoral Medal in the Faculty of Art and Design, Monash University in 2008.  She was awarded the Australia Council Visual Arts Board, Greene Street, New York Studio, 2010 and the St Vincent's Hospital artist in residency in 2012.  Catherine Bell is represented by Sutton Gallery Melbourne and her video artwork can be viewed at the Australian Video Art Archive
paperbaxk
A6
50 to pages
View full details
Would you like to support the future of MAPh?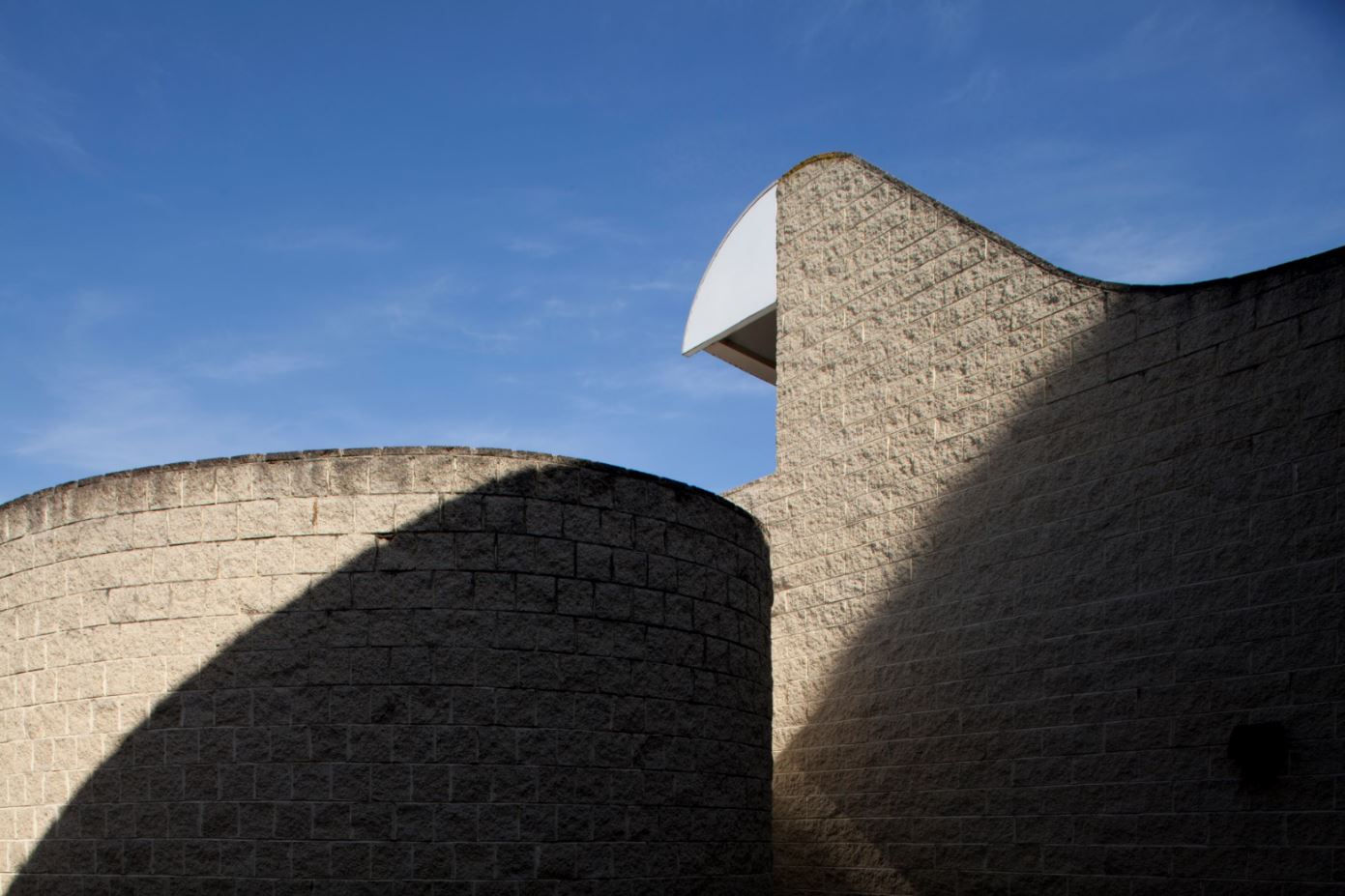 Donation to Support MAPh
Regular price
Sale price
$2.00 AUD
Unit price
per
Sale
Sold out
Share
View full details